Quantium partners with Asda to launch customer insights platform
Through the Quantium Checkout suite Asda and suppliers will be able to access a single source of truth for customer data and performance insights.
Checkout will provide the opportunity for new ways of collaborating and performing in-depth analysis of category, brand, and product performance.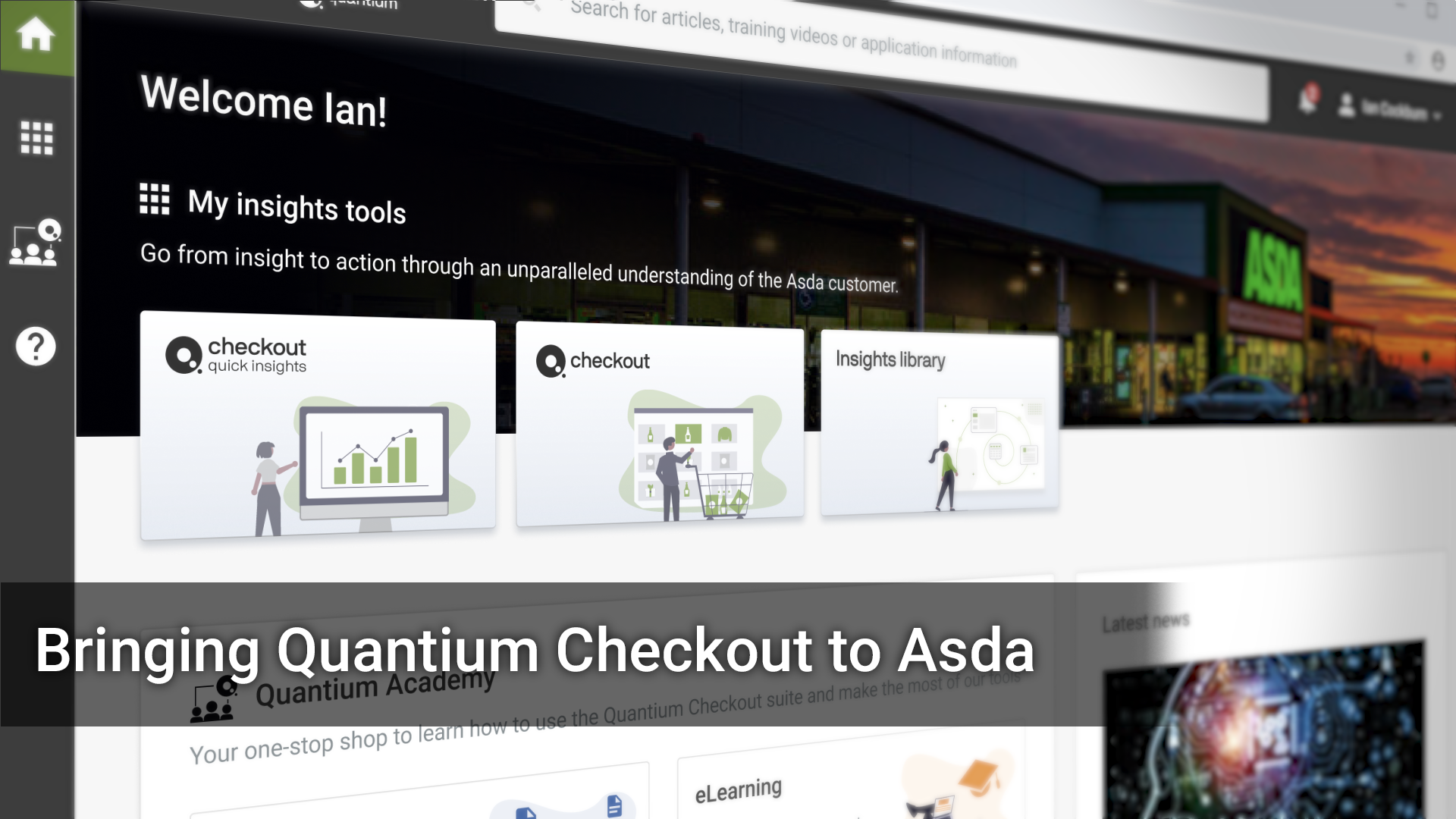 Unlock key benefits through unparalleled understanding of the Asda customer
Improve sales performance by identifying and responding to changes in customer behaviour
Understand how your customers and sales compare to your competition and respond effectively
Create and measure customer focused plans through a deeper understanding of key category drivers
Deepen commercial relationships through collaboration on better meeting the needs of customers
Efficiently understand business performance through instant access to category and customer insights
Adapt marketing and promotional plans by tracking key sales and customer metrics over time
About Us
Over the last 13 years, we have built strong long-term relationships with major global FMCG suppliers across grocery categories. We have proven partnerships with major retailers like Woolworths, Australia's No.1 grocer.
We've delivered tools and insights to support retailers and suppliers with customer data led thinking across demand forecasting, range localisation, personalisation, and promotional planning.
Watch this video to learn a little more about Quantium.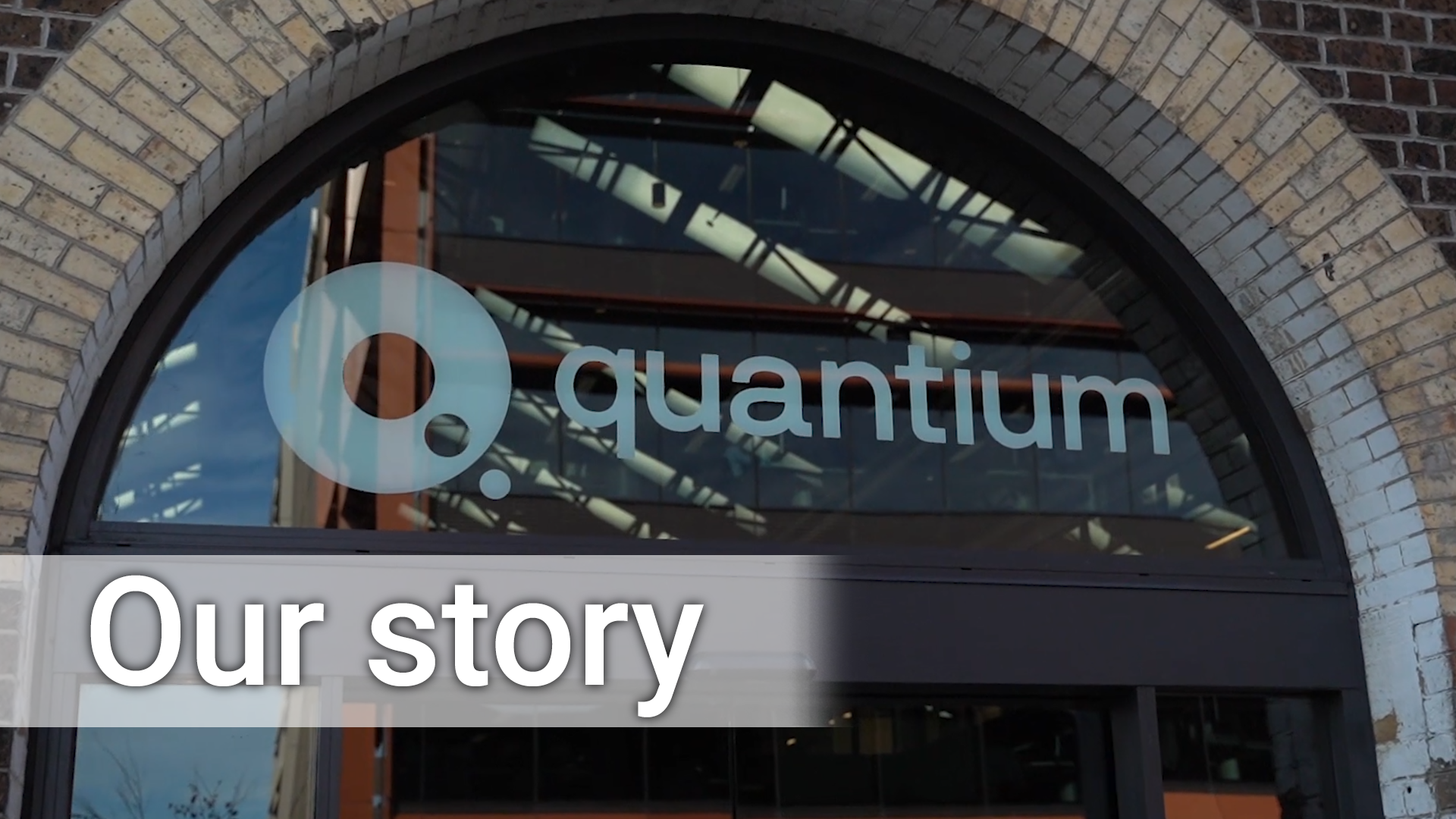 What our clients say about us
We believe that all retail decision making can be improved by data and have had the opportunity to partner with Quantium on advanced retail analytics for the last few years.
We have generated significant value together in several areas including customer insights, 1-1 customer personalisation, supplier collaboration and promotional and range optimisation.
The Quantium team has done a particularly good job of turning insights into tools and this provides invaluable scalability.
Brad Banducci
Managing Director and Chief Executive Officer,
Woolworths Group

The relationship we have with Woolworths has grown from strength to strength and an important part of this has been through Quantium's products and analytics expertise.
Nigel Parsons
Business Unit President, Sub Saharan Africa,
Mondelez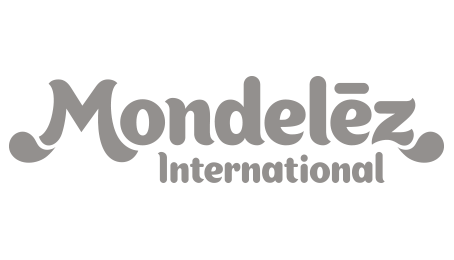 The way that the Q.Checkout and Quantium consulting teams have supported us has completely transformed the way that our business views the opportunity for data intelligence.
Mark Furniss
Retail Sales Director
McCain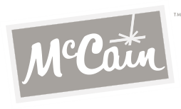 Sign up to hear about our plans for Quantium Checkout