Working at Quantium you'll have the opportunity to improve the lives of millions everyday.
It's your opportunity to go deeper with data to solve the most challenging problems, economy-wide.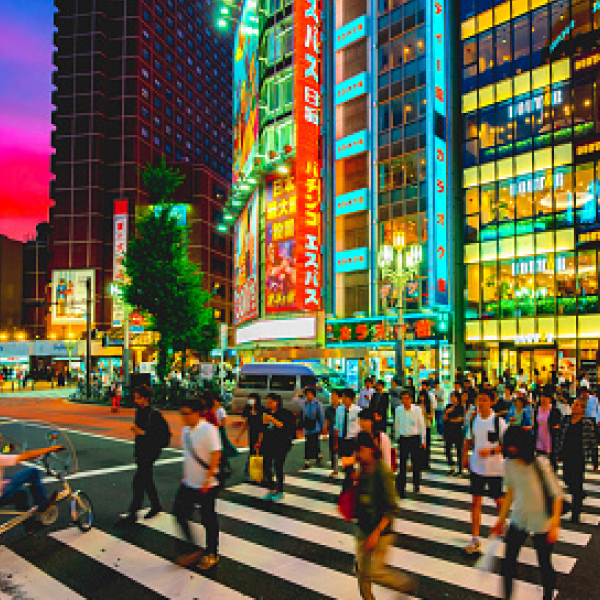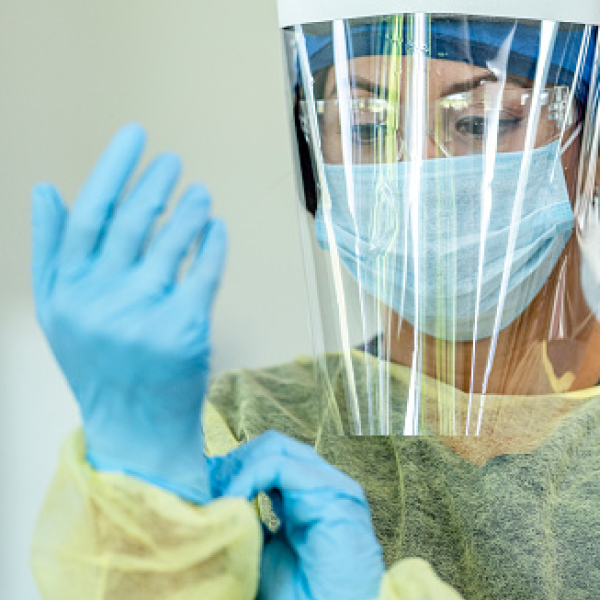 How we treat mental health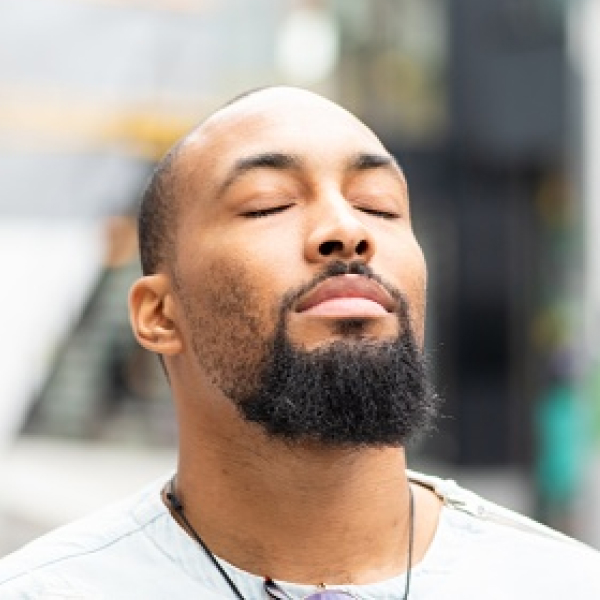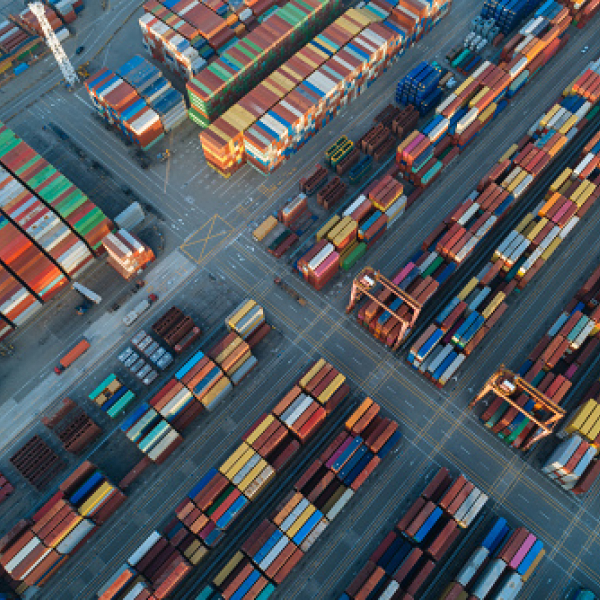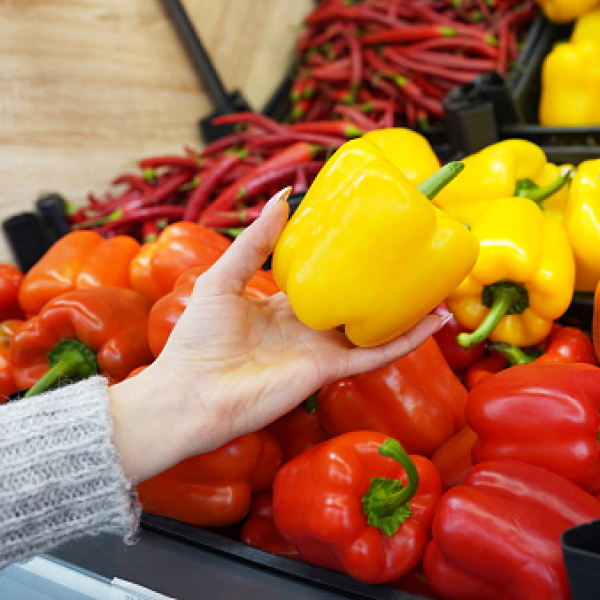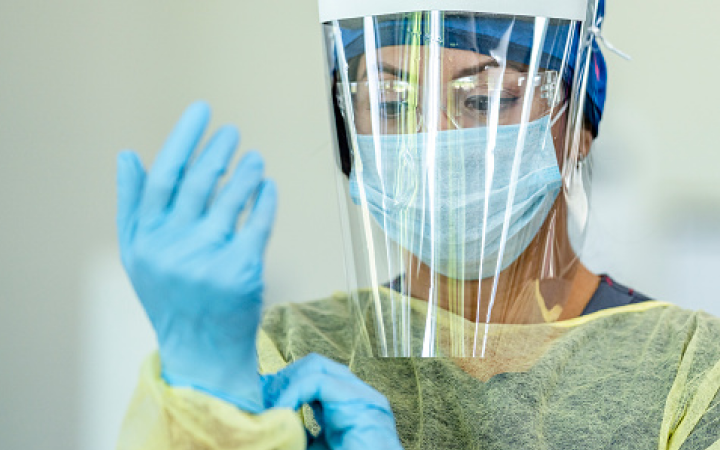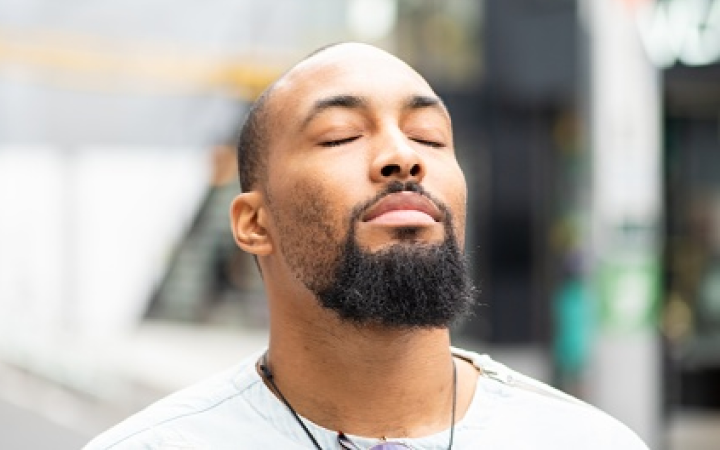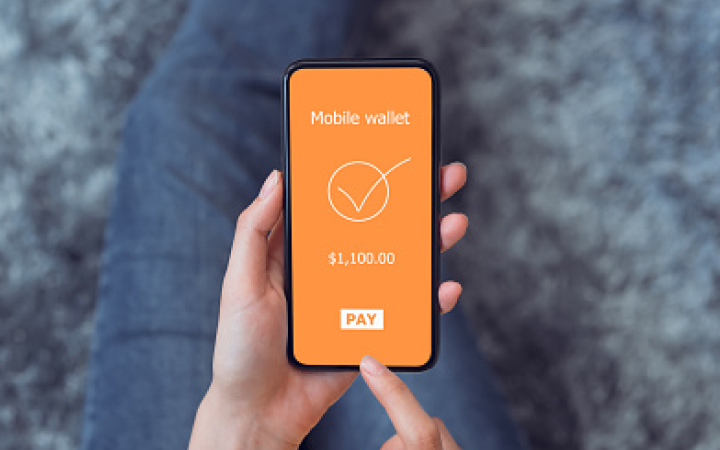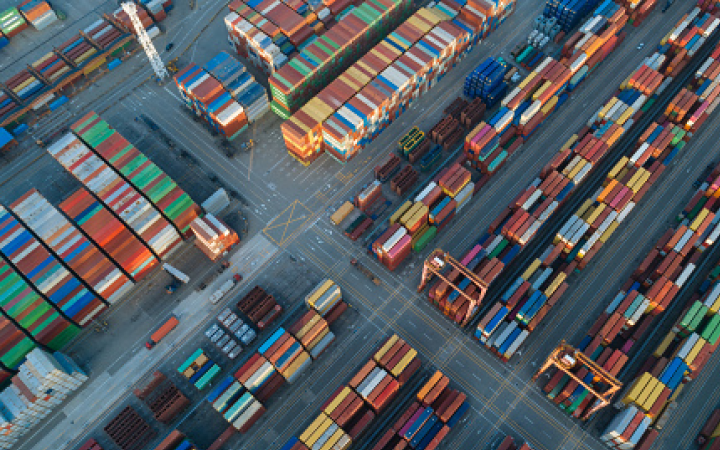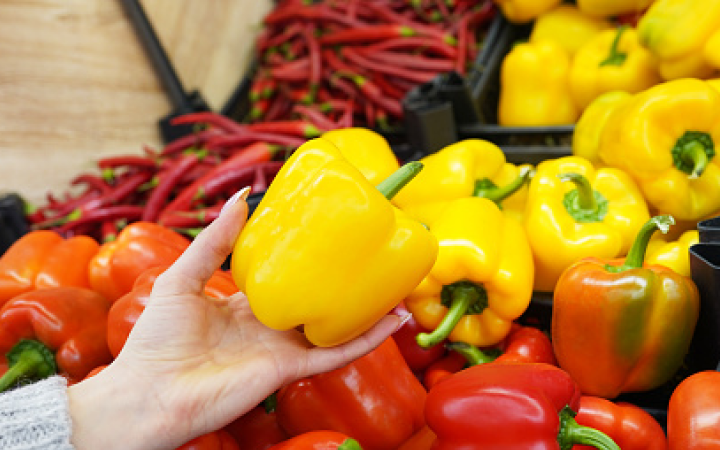 Quantium is a global leader in data science
and AI
Headquartered in Australia and with offices servicing global markets, we are always on the hunt for the best and brightest people across a wide range of skills to join our dynamic, high-growth team.
See your impact at Quantium
Pioneer, stretch and thrive as part of a high-performing team. Make an impact, work alongside the best in the field, and have a lot of fun doing it.
Grads, right this way!
If you want to learn and develop – you've come to the right place. Our award-winning Graduate Academy and Summer Internship Academy accelerate learning, reward top performers with opportunities, and fast-track your career.
Current job openings
These are the jobs we currently have open. Use the filters to narrow your search.
No jobs are currently open.