Careers
Power your possibilities at Quantium.
We combine a diverse team of experts that spans actuaries, statisticians, data scientists, product leaders, strategy consultants, software engineers, delivery managers, industry experts, designers, and futurists – all dedicated to harnessing the power of data to drive transformational outcomes for our clients.
Quantium is growing
We're getting bigger, better and smarter all the time so we are always looking for people who can challenge us to continue growing.
Our extraordinary growth means we recruit all year round, across a wide range of skills to fill many different roles.
The Quantium promise
Learn, stretch and thrive as part of a high-performance business at the frontier of data science and AI. Be motivated to make an impact and have a lot of fun doing it. Power your possibilities at Quantium.
Click here for more.
University graduate and summer internship roles
We are always looking for talented students and university graduates to join Quantium through either our Summer Internships or Graduate Academy Program.
Australian Graduate Program
18 month Graduate Academy commencing in August and February. Graduate applications open mid-February and closes end of March via GradConnection.
For more information on our award winning Graduate program or to submit your application visit our visit GradConnection
Australian Summer Internship Program
3 month Summer Internship runs from late November to late February annually. Intern applications open in mid-June and close end of July via GradConnection.
For more information or to submit an application, visit GradConnection
Indian Graduate Academy
18 month Graduate Academy commences in July.
Graduate recruitment takes place throughout November / December.
Have questions?
Email gradsinterns@quantium.com.au for more information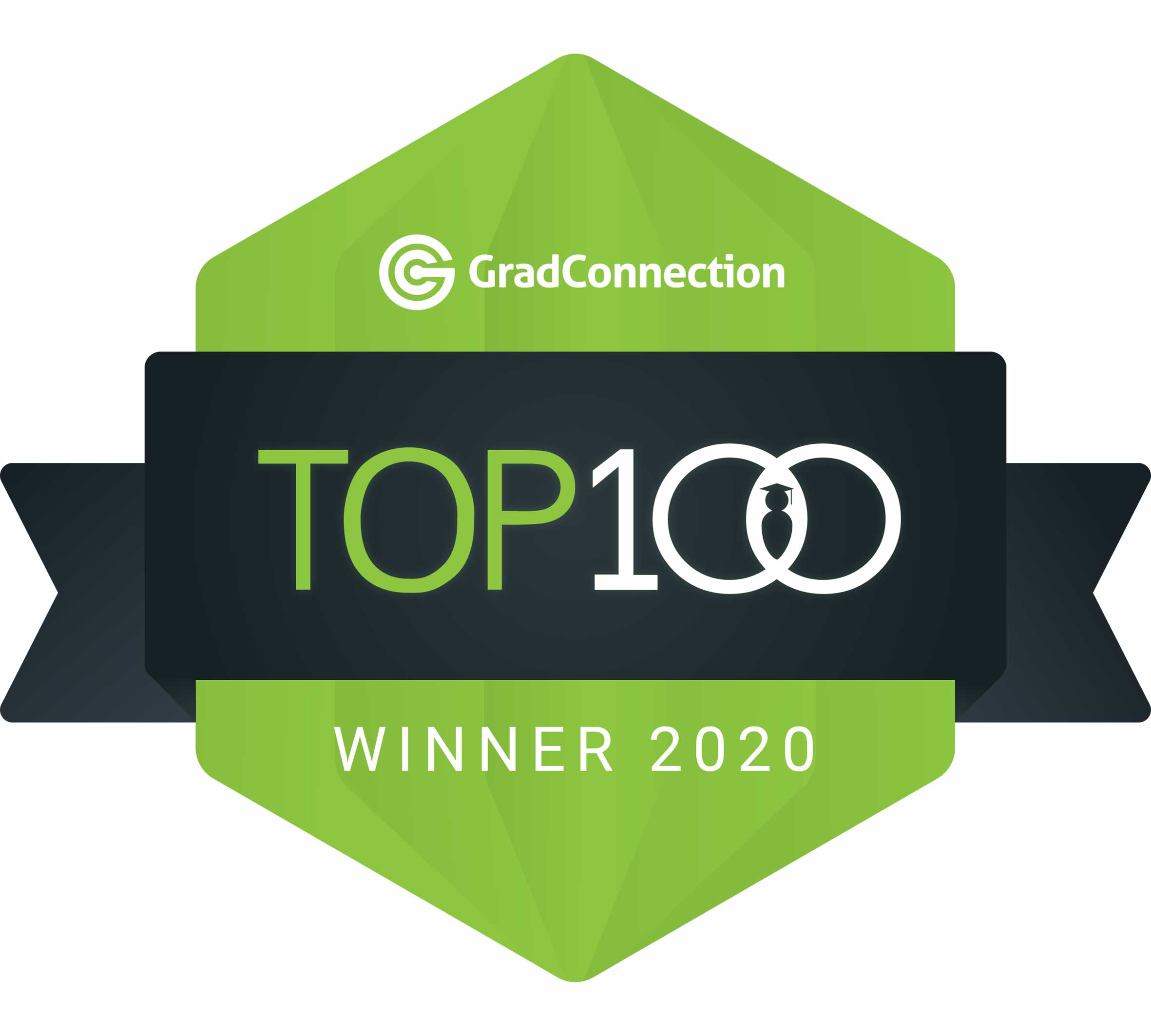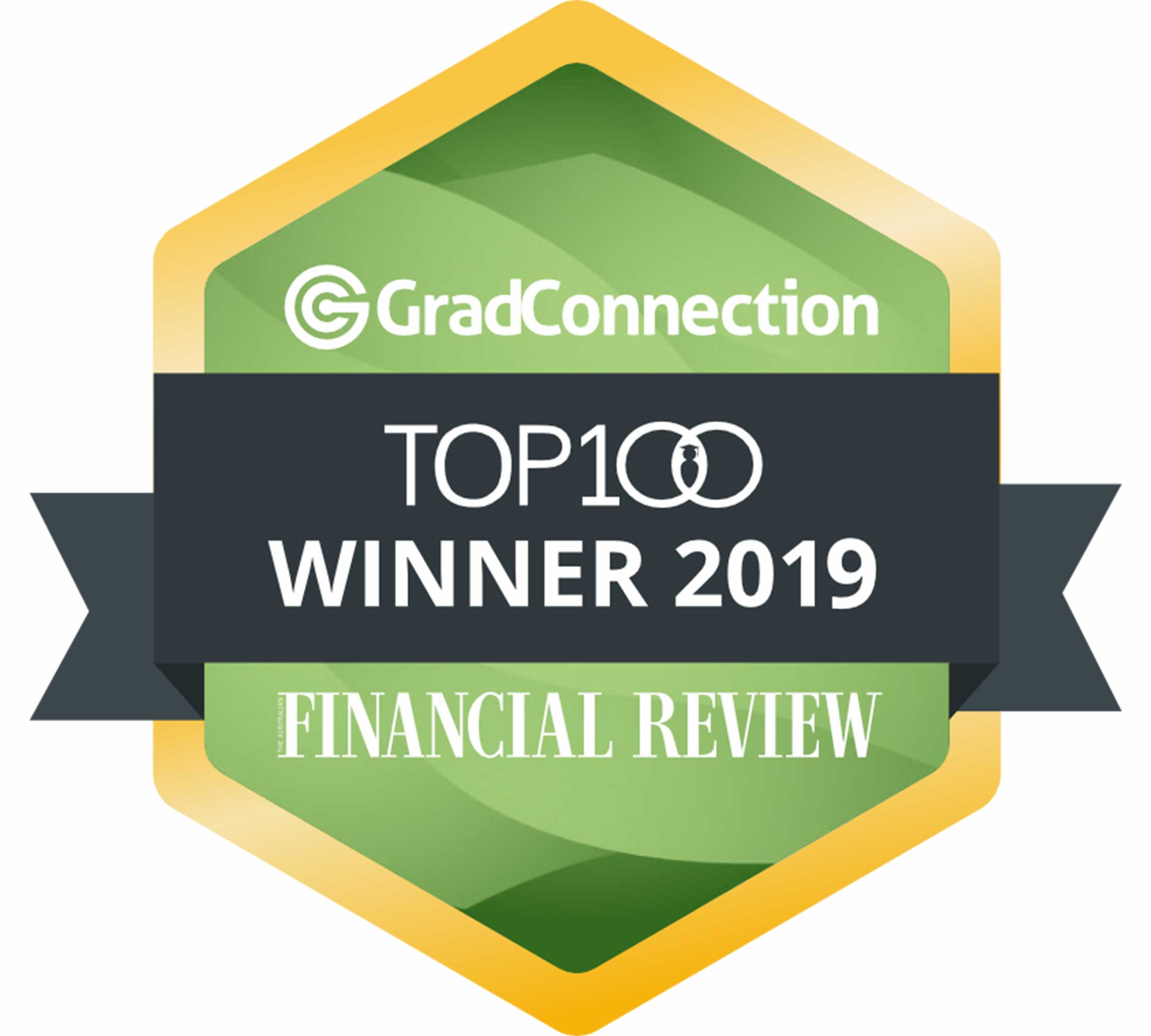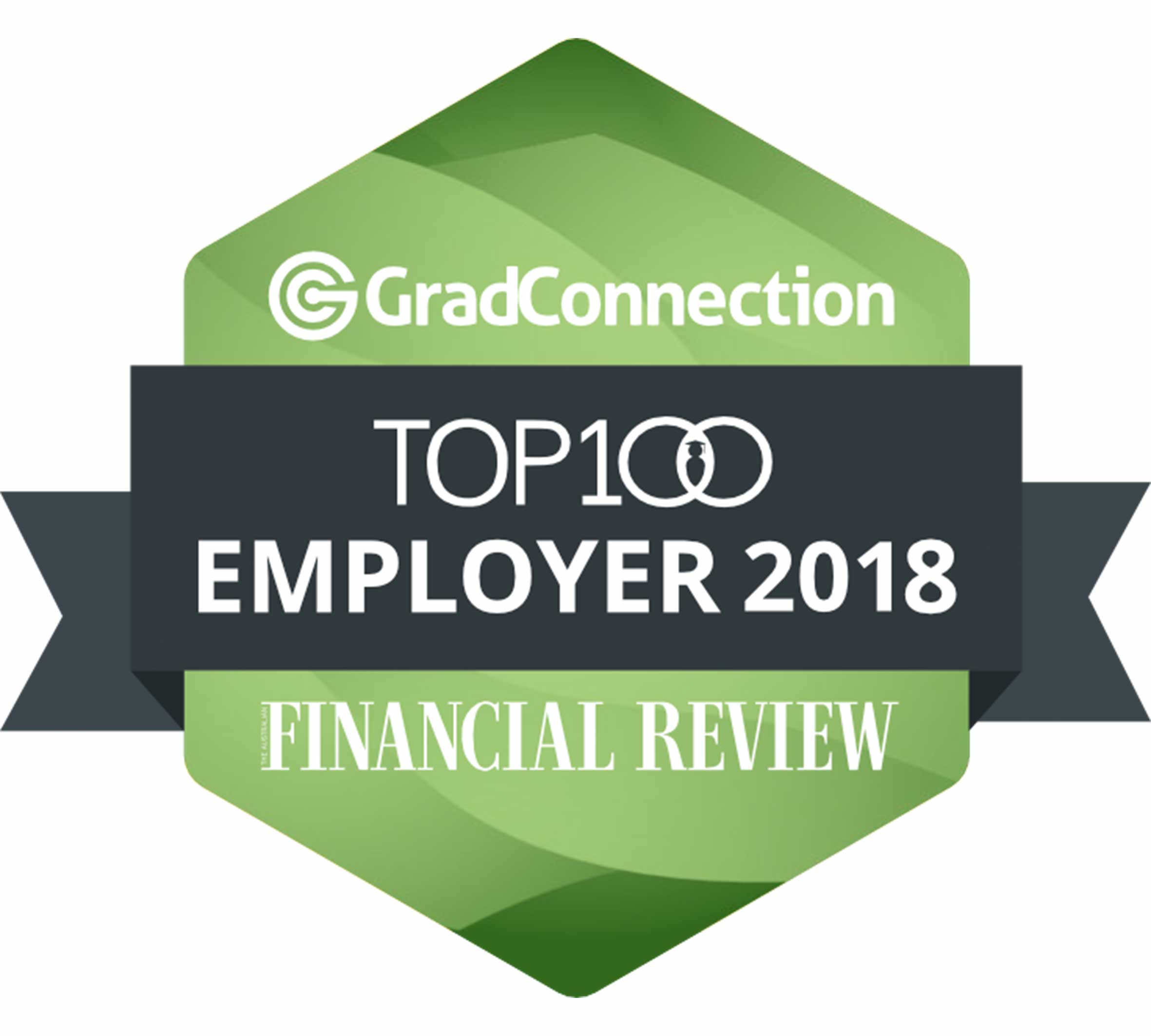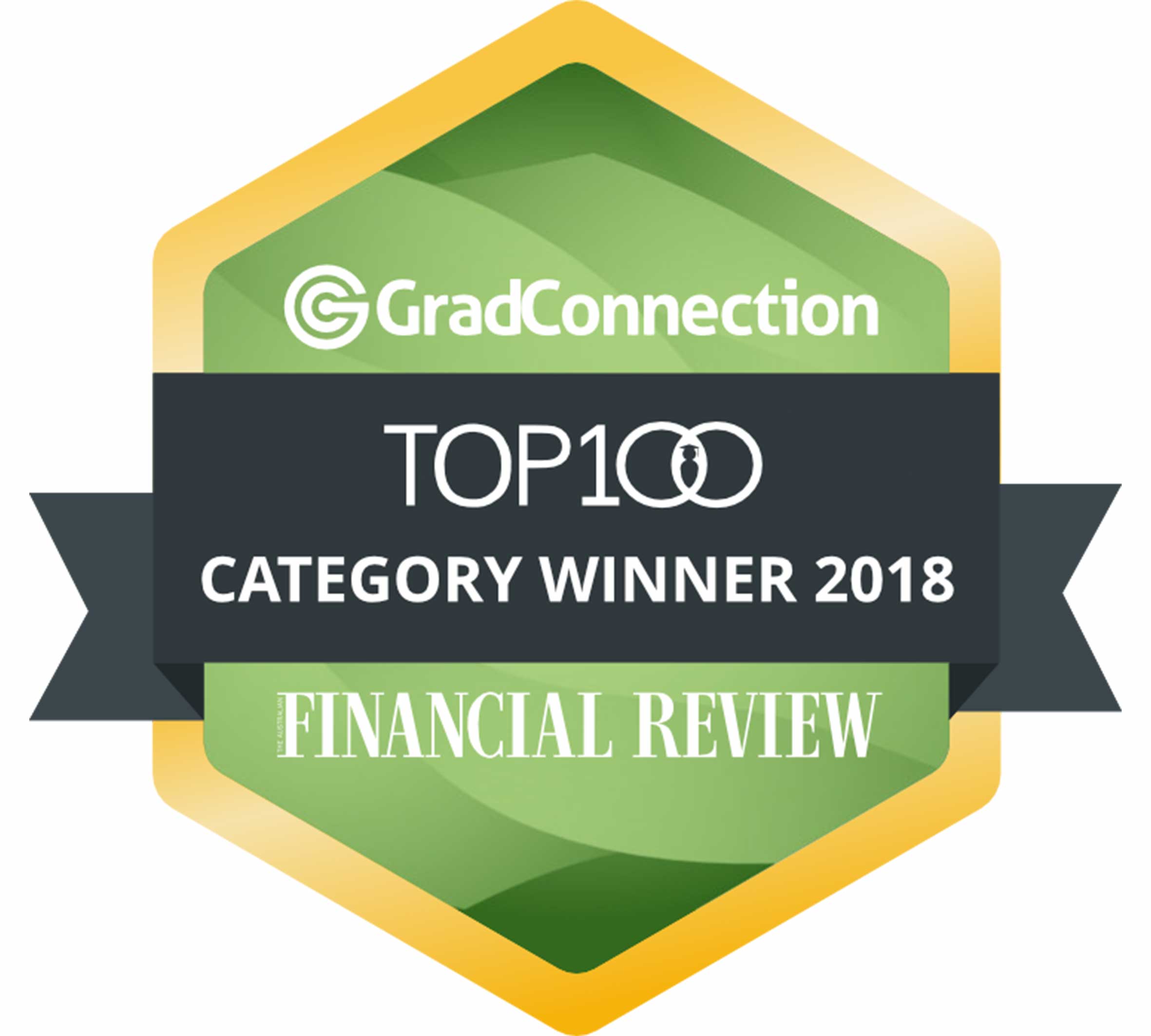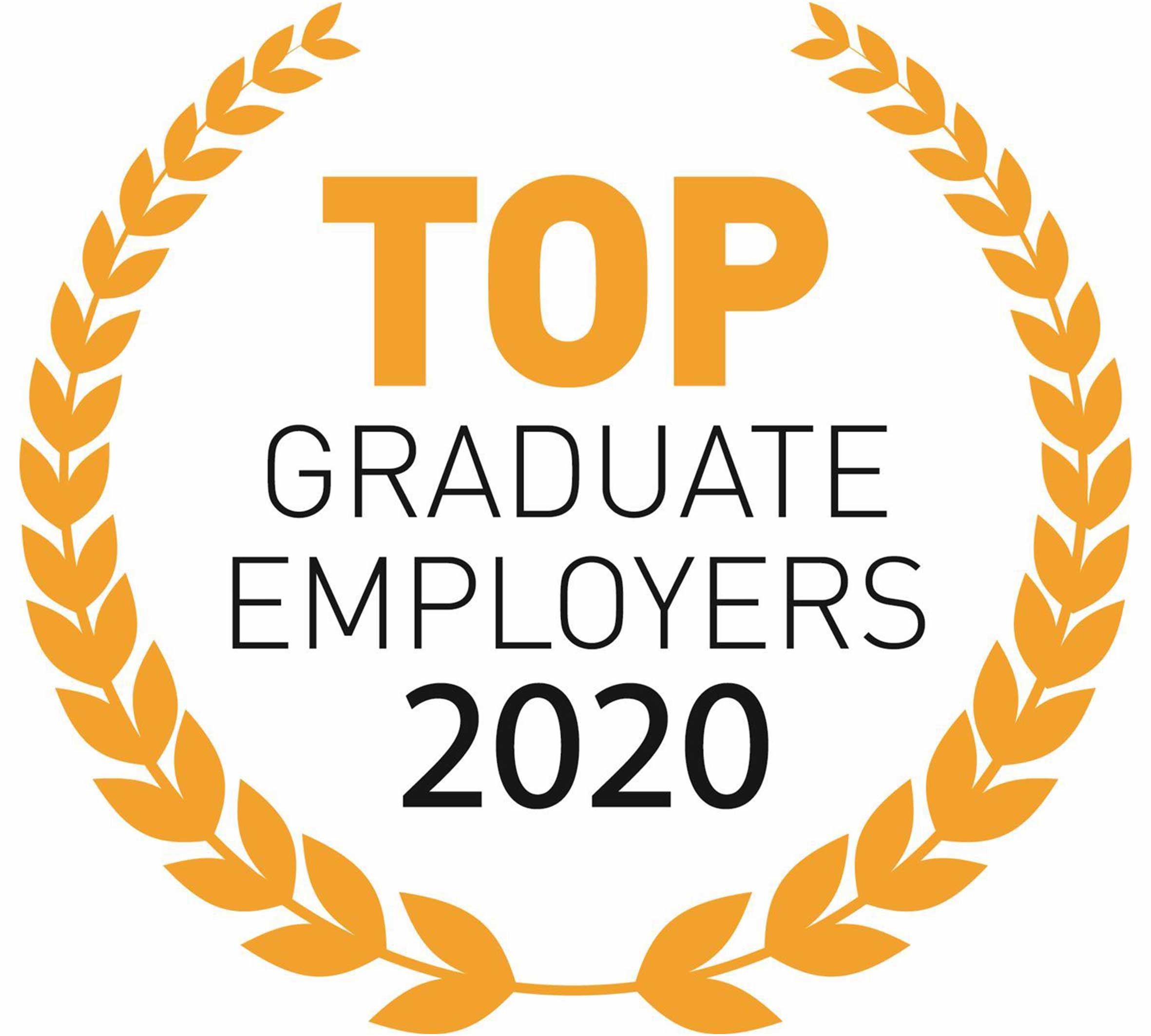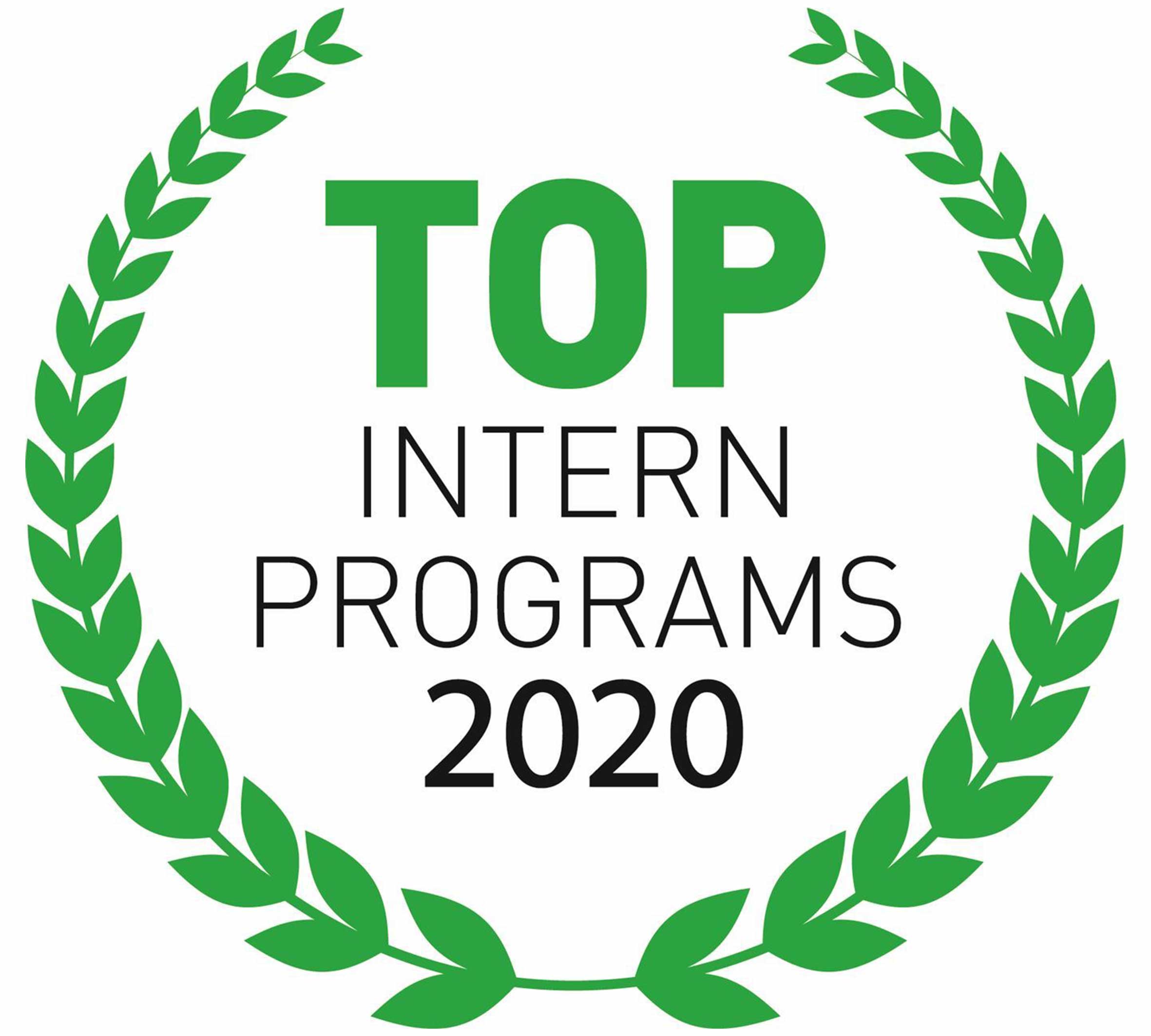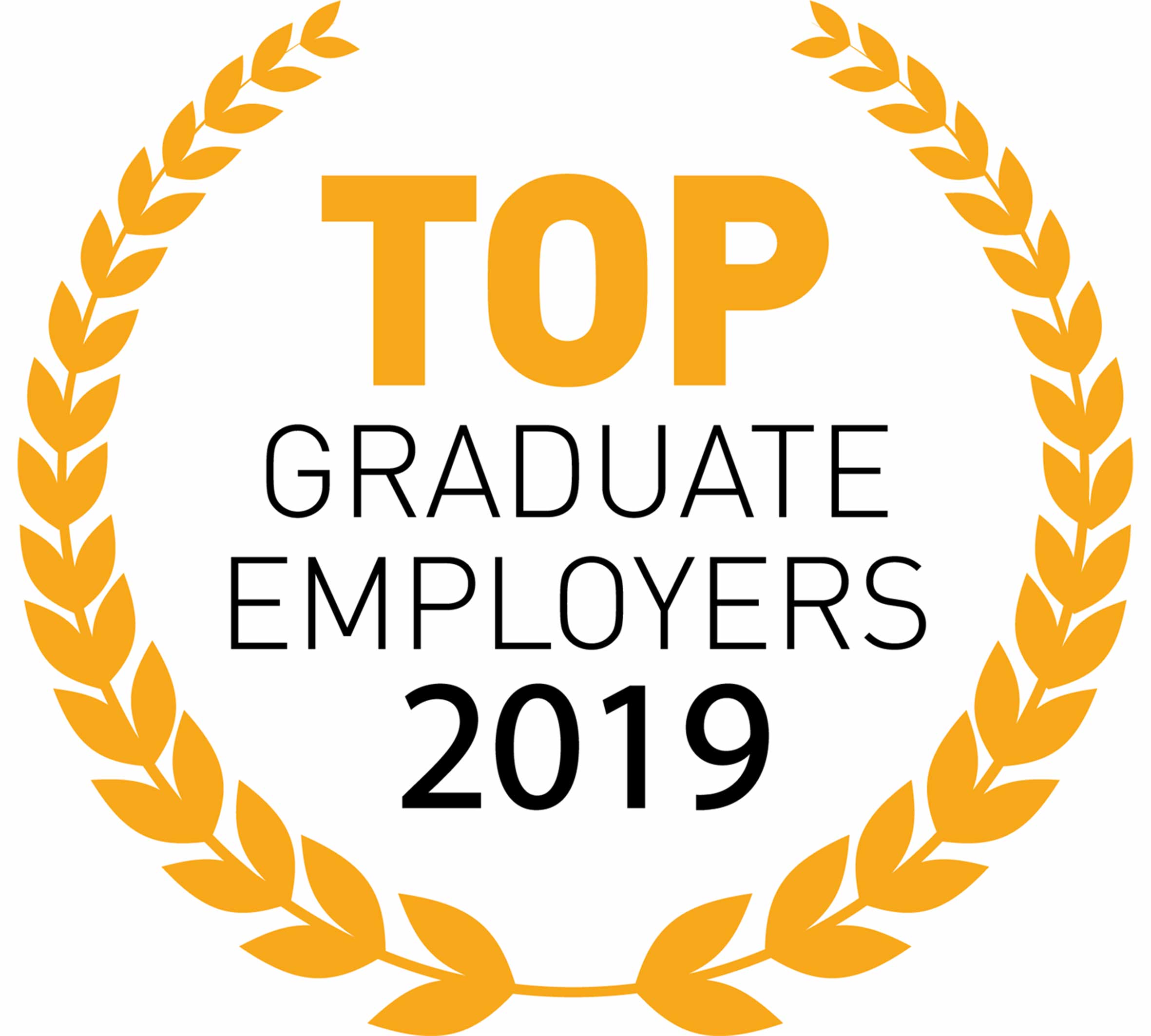 Current job openings
These are the jobs we currently have open. Use the filters to narrow your search.
Contact recruitment
To send an expression of interest to recruitment, please fill in the below form.