Health
Harness the power of healthcare data to drive improved patient outcomes.
Quantium supports our clients to create shared value across the health sector, through best- practice data management and advanced analytical tools and techniques.
We work across clinical, commercial strategy and policy domains, bringing together a unique set of disciplinary backgrounds to solve health care problems using data.
Our Health business is a joint venture between Quantium and Discovery Health.
Our health expertise delivers information on outcomes to the forefront of clinical and policy decision making.
We are experts in the collection, risk adjustment, analysis and feedback of health outcomes information.
Our consulting and technology solutions harness data from multiple sources to support clinicians, policy makers, and patients to benefit from a holistic view of health and health care delivery.
We partner with leading organisations across the health care sector, partnering with them on their greatest challenges and unlocking transformational opportunities through data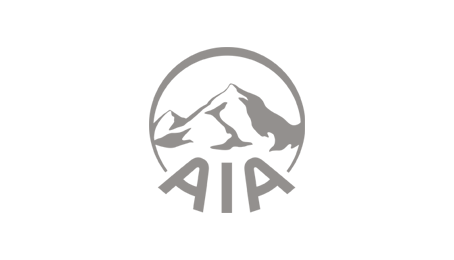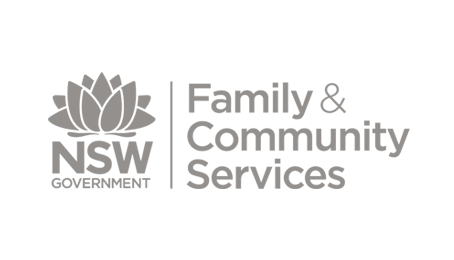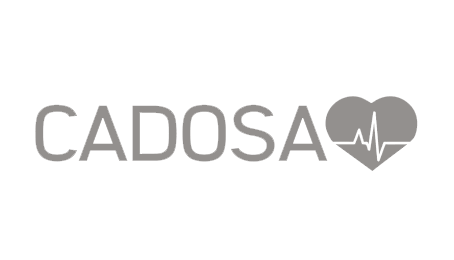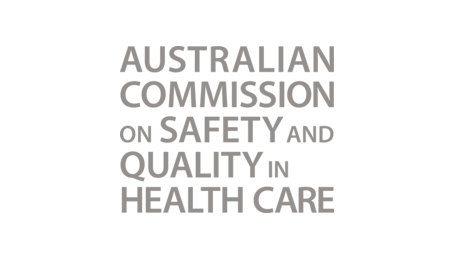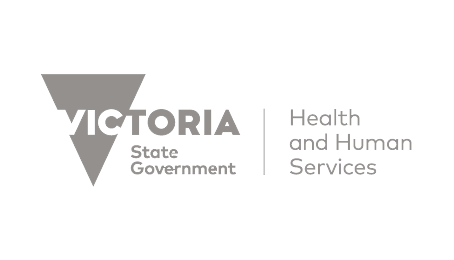 Our health products harness data to drive improved patient outcomes.
| | |
| --- | --- |
|   | joinmycare is an online platform for capturing clinical and patient reported outcomes of care, and feeding back insights to inform better care decisions. joinmycare ensures the patient's voice is central to decision making, and that clinicians have access to timely and reliable analysis of information about their patient's outcomes. |
|   | Q.Checkup is a self-serve insight portal for the medical device market, giving you access to market insights across your product portfolio. Q.Checkup's outputs help businesses drive strategies across products, regions, providers and treatment areas. Read more here. |
| | Q.Dose gives a deep understanding of a patient's full suite of healthcare interventions and allows for sound data-informed decisions to be made. Read more here. |
Talk to us about our health solutions