Data powering possibilities
We combine the best of human and artificial intelligence to power possibilities for individuals, organisations and society.
Through the application of world leading, advanced analytics solutions, we help our clients solve their most complex problems.
If you need help to unlock the power of data for your organisation, we'd love to show you how.
We bring expertise in two core domains to make the most of opportunities in the 'big data world'
Data science
Translating raw data into actionable insight
Data cleansing and curation
Data ecosystem
Data monetisation
Applied analytics
Artificial intelligence
Build transformative, data-powered solutions
Decision support tools
Decision engines
Machine learning
How we bring this together
People
We combine a diverse team of experts that spans actuaries, statisticians, data scientists, product leaders, strategy consultants, software engineers, delivery managers, industry experts, designers, and futurists – all dedicated to harnessing the power of data to drive transformational outcomes for our clients.
Products and platform
Quantium delivers breakthrough solutions in data and technology. We develop and analyse datasets, generate insights, create decision support tools and embed automated decision engines.
We bring all this to bear in Q, which powers everything we do.
Process
We implement renowned data handling techniques, without which clients cannot fully realise the strategic and commercial value of their data.
We draw upon a proven track record in proprietary methodologies across data science and artificial intelligence.
We always go beyond mere data-led insight, into actionable commercial solutions that reshape businesses, categories and, at their very best, society at large.
We've worked with iconic brands in over 20 countries, partnering on their greatest challenges and unlocking transformational opportunities.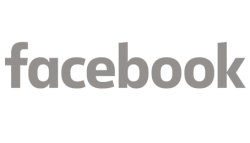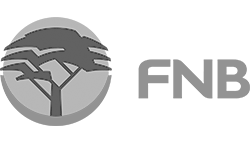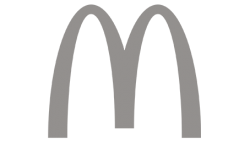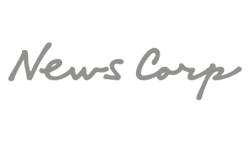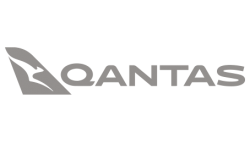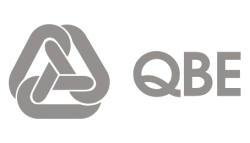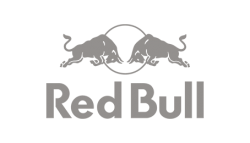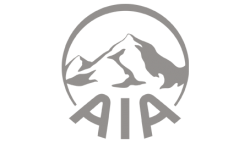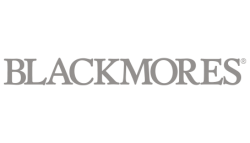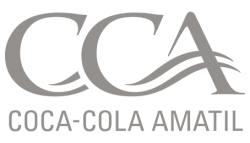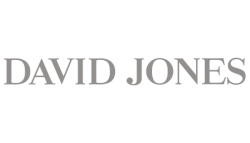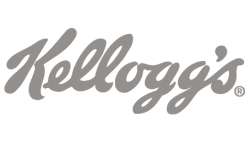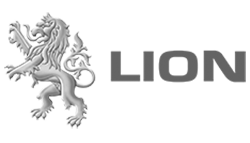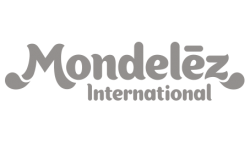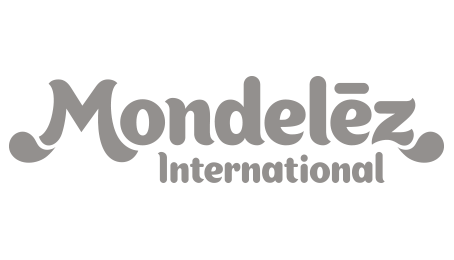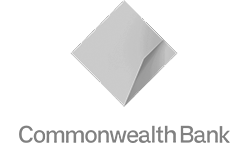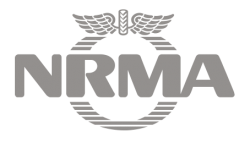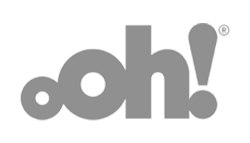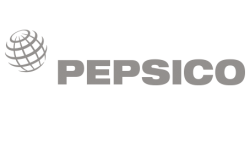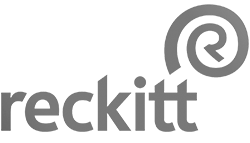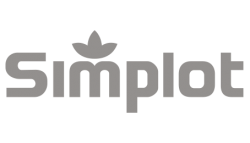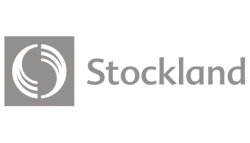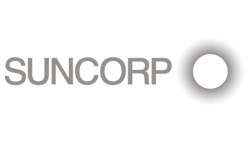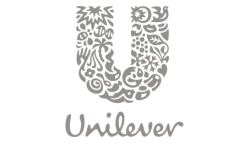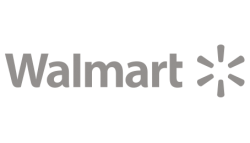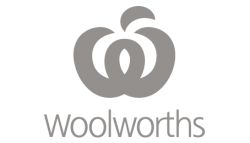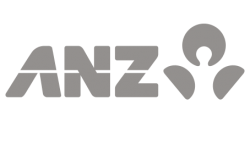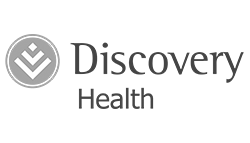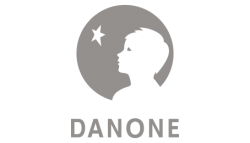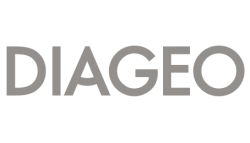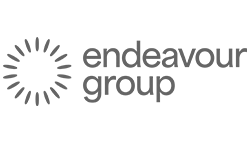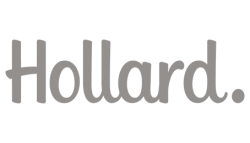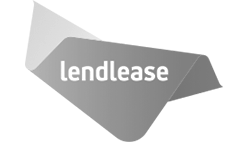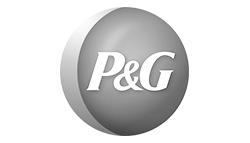 A word from some of our clients
This includes current and former clients.
At Walmart, we are always looking at ways to accelerate innovation for the benefit of our customers.
Quantium has developed a world-class data science and AI solution that has transformed the accuracy of Walmart's prediction of customers' needs at scale. The solution determines what our customers need, when and where they need it, significantly reducing both stock-outs and wastage.
Quantium's people combine technical excellence with incisive commerciality. They took the time to really understand Walmart and delivered a solution that has yielded an immediate improvement in customer experience, along with financial benefits at both the cost and revenue lines.
Greg Foran
President and CEO, Walmart

Working together with Quantium has allowed our business to understand the behaviour and needs of shoppers in much greater depth than we previously have. The richness of information has also enabled us to engage in the most strategic manner with the retailer, which has helped to build joint plans over the past five or so years.
The team we work with at Quantium add great value to our business through a clear understanding of our needs, how we operate, and their ability to integrate into our organisation has been fantastic.
Michael Higginbotham
Buying Specialist, Mondelez

We work with Quantium on a daily basis and the team are both helpful and insightful on how their data can answer our key business questions.
Quantium have delivered some outstanding solutions for our business and I can honestly say we work in true partnership.
Category Team
Kimberly Clark Australia

The level of analytics and science behind their service is incredibly sophisticated and valuable. The opportunity for uncovering true insights is real.
Cesar Contreras
Category Development, Sanofi

Through understanding customers, targeting the most valuable audience or measuring the impact of advertising, Quantium's data and analytical expertise is unrivalled. Quantium brings innovative ideas to the table which deliver real commercial value to our business. They continue to support the growth of our partnership with a unique insight that continues to broaden how our clients want to engage with News Corp.
Cameron King
Managing Director – Digital Revenue, News Corp Australia

Helping businesses understand Australians like never before