Public sector
Harness the power of data to deliver better public outcomes.
Quantium works with federal and state government departments to optimise analytics and data management to achieve strategic and policy objectives.
Our combined data science and public sector expertise can help bring greater insight, and optimal outcomes to the forefront of policy decision making.
We build analytical strategies to help structure and better utilise data and support in-house data teams to innovate their analytic approaches.
We harness the latest analytical techniques and technology to help federal and state governments realise the value of their own data and combine their data sets. We help them measure program outcomes and incorporate real-time evaluation into operational practices, new policies, long-term strategies and internal organisational transformation.
We work across a diverse range of fields including health, human services, workplace safety, energy, industry and education. We help policy teams apply data-driven insights to inform their strategic direction and program investments on an ongoing basis.
We identify what works and why – via comprehensive outcome, process and economic evaluation. We work with government departments to support outcome measurement, risk adjustment and feedback to service providers.
We work with leading organisations across the public sector, partnering with them on their greatest challenges and unlocking transformational opportunities through data.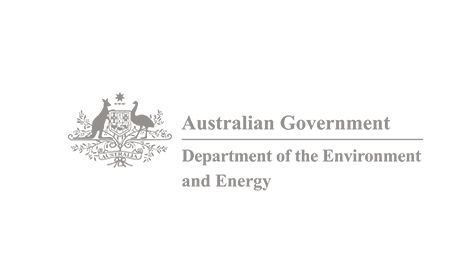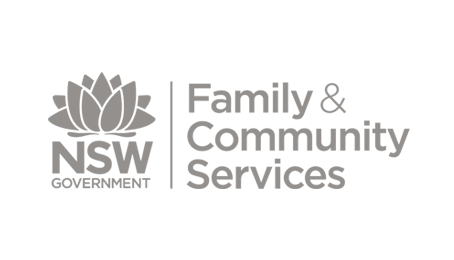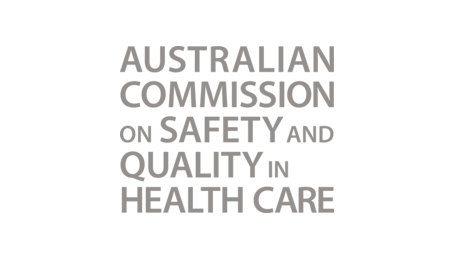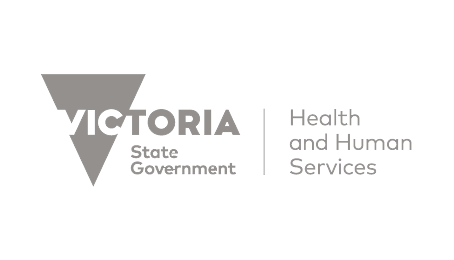 Talk to us today about our public sector solutions