What the online retail acceleration means for FMCG suppliers
While the world is learning to live with the pandemic, consumers are creating new habits of a lifetime.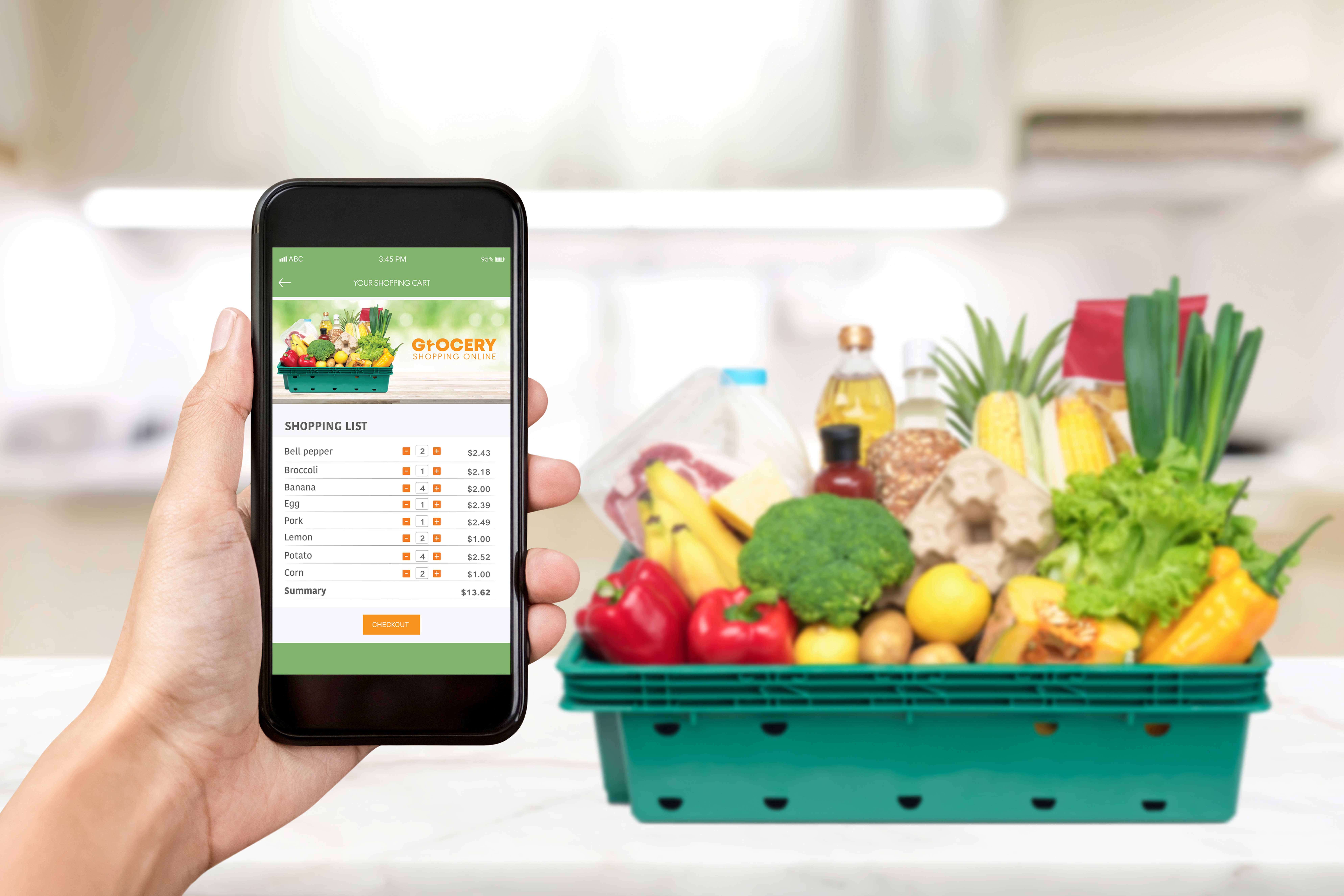 By: Karl Miklis 
Before the COVID-19 pandemic broke on our shores, Australia's online grocery penetration significantly lagged other developed nations, and although many retailers were already on the journey to an omni-channel strategy, logistical issues and high fulfilment costs created barriers to the levels of online uptake seen overseas.
Our online market has traditionally been dominated by a relatively small number of legacy retail businesses which started life as physical retailers, with online capabilities that historically have been seen by some as a secondary focus and value-add (although a new generation of online-pureplay retailers has been increasingly capturing consumer attention and share of wallet).
However, over the course of 2020, a year when our attitudes to physical space have been completely upended, this gradual evolution has been overtaken by a surge in demand for online retail and the corresponding evolution of the sector in Australia.
Our latest data shows weekly online retail sales up 92% versus pre-COVID-19 and continuing to trend upwards as more consumers shift online. Significantly, this growth was driven by domestic retailers through a range of sectors such as in-home gym equipment, furniture, home improvement, entertainment, food delivery and grocery sales, initially in response to panic-buying but more recently solidifying as Australians adjust to lives more focussed around their homes.
The rapid shift took many businesses by surprise as they scrambled to deal with heightened demand, fulfil a rush of orders and fast track the implementation of online strategies. Some months later, it's apparent that the step-change in online purchase behaviour will persist beyond the pandemic. With more time to assess their situation holistically, leading FMCG suppliers are looking to pursue data-driven strategies that respond to rapidly evolving consumer expectations around pivotal issues such as convenience and expedience.
Quantium's online retail acceleration series
In subsequent articles, we'll explore three critical aspects of the boom in online retail: the ever-increasing importance of omni-channel strategies in the modern retail environment; the growing popularity of delivery services and subscription meal kits; and the role of smartphones in the acceleration of online sales.
We'll explain the implications of each of these dynamics for FMCG strategy, and underline the importance of building that strategy on a comprehensive understanding of category and customer drawn from the best available data sources.
Despite the difficult circumstances facing our economy, consumer confidence is, for the most part, proving highly resilient, and its intensified projection into the online space provides real opportunities to those companies prepared to meet the challenge head-on.
________________________
How is your FMCG business responding to the online acceleration? Does your strategy draw from consumer insights across online and physical retail to ensure your decision making keeps pace in a fast-moving environment?
If you're ready to leverage the power of data, we're ready to help. Reach out today to discuss how we can put eighteen years of experience at the forefront of data analytics, along with retail customer and banking transaction insights from over ten million customers, to work for your business. One of our client leads who is a specialist in your category will take you through our learnings one-on-one and discuss the consumer trends impacting your business and opportunities for growth. 
________________________
Online retail acceleration, Part 2: The importance of data in omni-channel FMCG strategies
Online retail acceleration, Part 3: Fresh food subscriptions and delivery services: from occasional treats to a permanent fixture
Online retail acceleration, Part 4: Peak smartphone and the future of online search