FMCG businesses need a data strategy to keep pace with consumer spend in the recession
Karl Miklis argues FMCG businesses must step-change their data and analytics capability to anticipate consumption patterns and plan not only to keep pace, but to proactively seek out opportunities in these times of uncertainty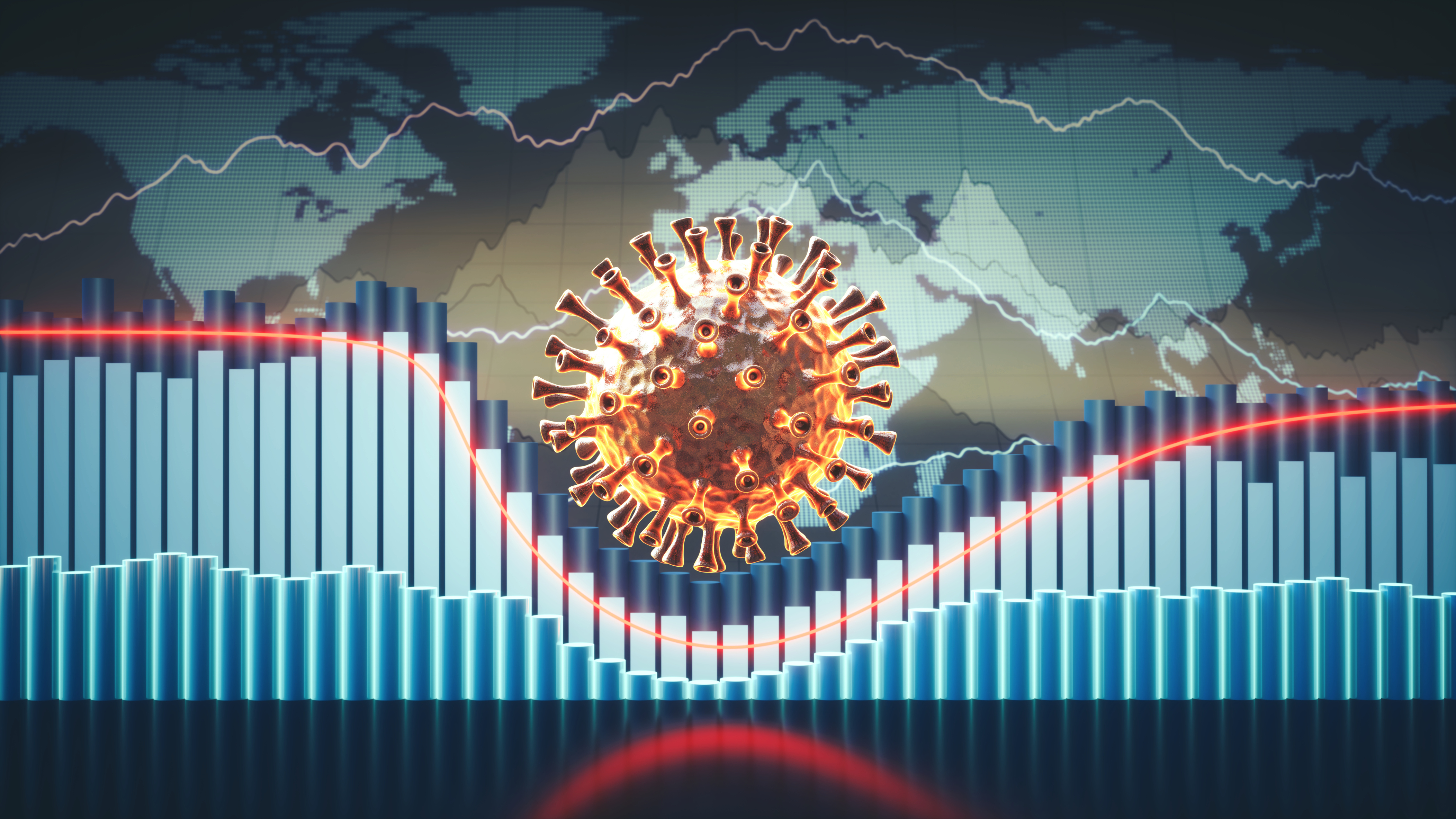 By: Karl Miklis
Just when we thought we were done with worrying about COVID-19, with only the small matter of a generational recession to deal with, the virus strikes back in Victoria, leading to panic buying in local supermarkets and another round of nationwide limits on toilet paper purchases.
We should have seen this coming, and we can probably expect the same pattern to continue for some time. Whether in the baseline context of a severe economic contraction, or in the throes of repeated outbreaks, consumer behaviour isn't returning to 'normal' any time soon, if it ever does. Shoppers will continue to be unsettled and highly sensitive to external health and economic stimuli for some time to come, navigating their pent-up emotions and frustrated spending plans into a restricted range of sales outlets, and FMCG businesses need a plan to deal with it.
But just because behaviour is atypical doesn't mean it is completely unpredictable. We've been through this once already and developed some key learnings about what drives consumer choices through such upheaval. Based on this understanding, we've been working with FMCG businesses to help them anticipate consumption patterns and plan not only to keep pace but to proactively seek out opportunities in the disruption.
Three factors driving disorder
A significant proportion of the effects of the pandemic for FMCG sales can be attributed to the following key dynamics, all interacting at once:
Panic buying: Judging from recent events in Victoria, the headaches caused by consumer hoarding in the early days of the crisis might not be past us, but likely to return with each successive wave of the virus. Just as important for FMCG businesses is that the impact of early panic buying is still working its way through shoppers' pantries, with future demand for non-perishables depressed due to consumers still holding stock.
Social Distancing: Edicts to stay at home and the closure of cafes, pubs and restaurants has made amateur chefs out of many of us, and we've seen a corresponding movement towards greater in-home consumption. Will this continue if restrictions continue to lift?
Unemployment: Australia hasn't hit the peaks of unemployment being felt in other developed countries, however almost a million of us have become unemployed over the past six months. A large number of those still in work are experiencing job uncertainties and may have taken wage cuts. As government support programs phase-out, the resulting effect on unemployment will continue to weigh heavily on consumer sentiment.
How are consumers responding?
Consumers are responding disparately to the uncertainty, with behaviour based in large part upon their economic circumstances and their attitude to the pandemic.
Financially, those consumers materially affected by the crisis predictably show a propensity to seek value, and in our experience this reaction can manifest in different ways, depending on the category. In some categories we see consumers shift to lower-priced products when faced with financial hardship, with price per volume dropping by up to 20%, while in others we see these consumers buying larger pack sizes, with volume per unit increasing by up to 15%. Other consumer reactions to these new financial constraints include a new level of sensitivity around price points and winding back discretionary spend.
On the other hand, those whose incomes haven't been significantly restricted are finding themselves constrained in their travel and recreational options, with higher discretionary budgets as a result.
Behavioural responses will also continue to be heavily dependent on geography: by state, in response to differing regulatory actions taken to contain the pandemic; and by community, according to socio-demographic factors, and attitudes towards social distancing as well as localised outbreaks of COVID-19.
The final layer on top of the economic and attitudinal aspects of consumer behaviour in the pandemic is societal – what is actually permissible and socially acceptable at any given moment. The supply of many services, for example, travel and entertainment, and some goods have been restricted to various degrees since the pandemic hit our shores. The speed at which these restrictions are relaxed will continue to play a large part in determining consumer spending patterns into the future.
It might be time to up your data game
Rapid developments in consumer behaviour will continue to catch suppliers out as these dynamics play out into the foreseeable future. Does your business have an evidence-based strategy to deal with changing consumption after the next tranche of restrictions ease? How will your demand forecasts hold up under the continued uncertainty?
The response of millions of Australian consumers to the continuing impacts of the recession and the pandemic is reflected in sales and transaction data. These data assets can be used retrospectively to examine the causation behind shopping behaviour, or prospectively to model consumer responses to external events or business decisions. Updated on a weekly basis, they provide FMCG businesses with a powerful tool to monitor important trends as and when they arise, at an economy-wide level or drill down into the dynamics affecting individual stores or neighbourhoods.
The insights generated can then inform a vast range of decisions and scenario planning, covering areas such as pricing and production volume, as well as new product development and price pack architecture to capitalise on opportunities in consumer trends such as value-seeking or latent discretionary wallet.
At Quantium, our data scientists play an instrumental role in forecasting demand for the largest retailers in the world. Through this work, we've seen how critical a timely and accurate forecast is, particularly in the current environment. And we've shown how the most modern data science techniques can yield immediate results for any FMCG business, in terms of more accurate forecasts, better on-shelf availability, reduced waste and increased sales.
If you'd like to see we can help you leverage the power of your data we would love to hear from you.