The Marie Kondo effect on Christmas
The retail sector certainly experienced the Marie Kondo effect at Christmas, growth in spend was driven largely by 'staple' purchases – i.e. the Fuel, Liquor and Supermarket categories – and Aussies shied away from trinkets and treasures.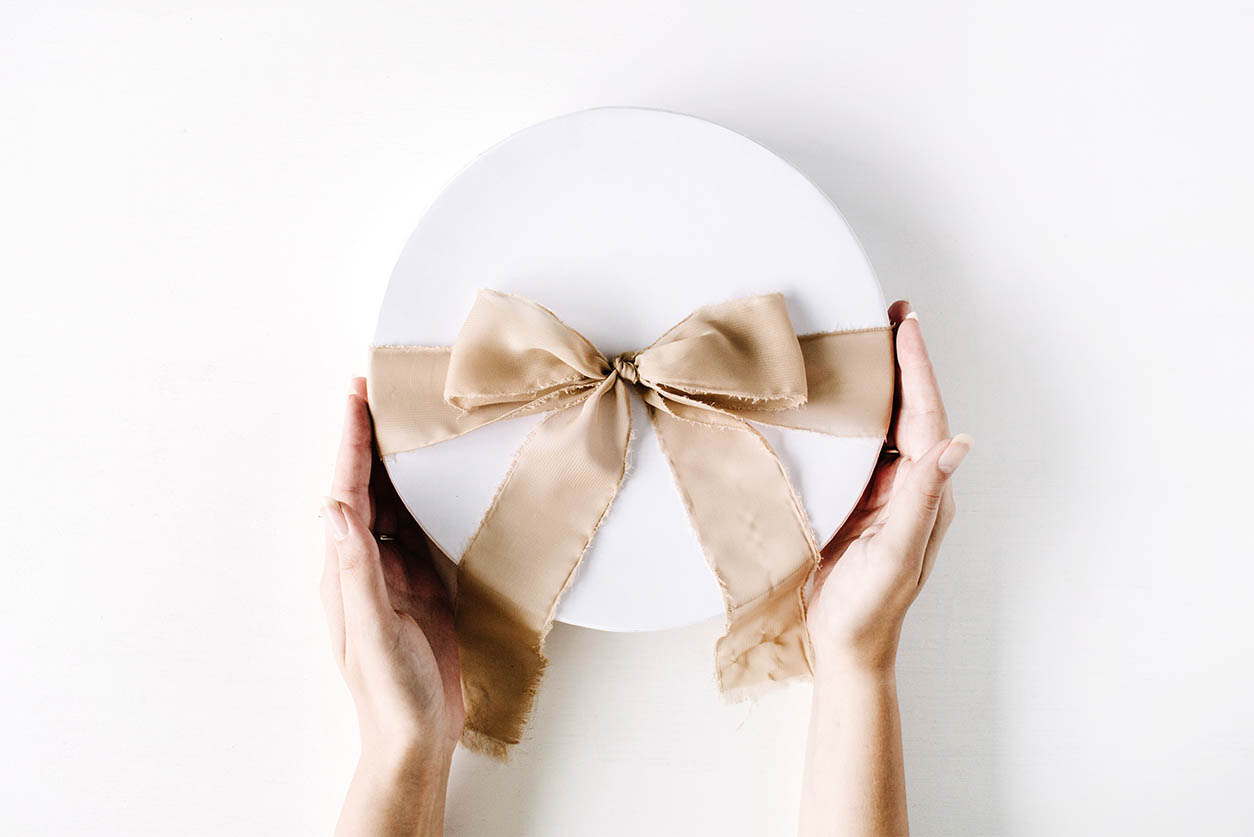 With the rising popularity of minimalism and simpler living, there's a shift away from material gifts towards experiences. While retail sales over Christmas were up by $1.2b, or 1.3% vs 2017, consumer spending on many discretionary goods fell compared to the previous year, in contrast to increased spending on discretionary services like charitable donations, dining out and travel.
Other areas experienced a much weaker Christmas boost to sales than in 2017: meat and poultry retailing increased by $36m in the week leading up to Christmas compared to the previous week, significantly slower than the $61m increase the year before; computer gaming retail sales increased 34% in the week leading up to Christmas vs 43% the previous year; and the box office also took a hit, with cinema sales just 18% higher in December vs November compared to 62% growth the previous year.
Health and beauty spa services increased by 46% in the weeks leading up to Christmas; outperforming the previous year's spike of 44%.
Other key 2018 vs 2017 retail trends were:
Consumers are continuing to move their shopping to digital platforms, with online spend up 13.2% while offline retail was down -0.5%. Thanksgiving and Black Friday online sales were a key contributor (up 21.7% vs previous year).
Liquor and Supermarkets were the only two categories to increase both online and offline spend compared to the previous year (up 3.4% and 2.1% respectively overall).
Online Supermarket spending was up 32.9% overall, peaking at 3.6% weekly growth on last year between Boxing Day and New Year's.
Younger shoppers drove growth, with spending by Under 25s up 8.9% overall, and up 31.4% online.
Victoria was the most 'festive' state, where retail growth was the highest compared to all other states and territories
There was a significant online shift in sales for Department stores and discount department stores, up 57.5% online but down -2.0% offline; while Fashion was up 27.6% online but down -2.7% offline.
Spending on weight loss services declined less, with sales down -33% in the first three weeks of December compared to -61% the previous year.
Such significant growth in experiences and online spending during retail's most important time of year underlines the importance of understanding the customer dynamics behind these movements. Our unique data ecosystem helps shopping centres and retailers better leverage key selling periods with in-depth knowledge of shopper behaviour and preferences.
Visit our Q.Centre page for more information.