Owned data: the low-hanging fruit for FMCG businesses
Robyn Hill discusses the opportunity for FMCG companies to leverage their data.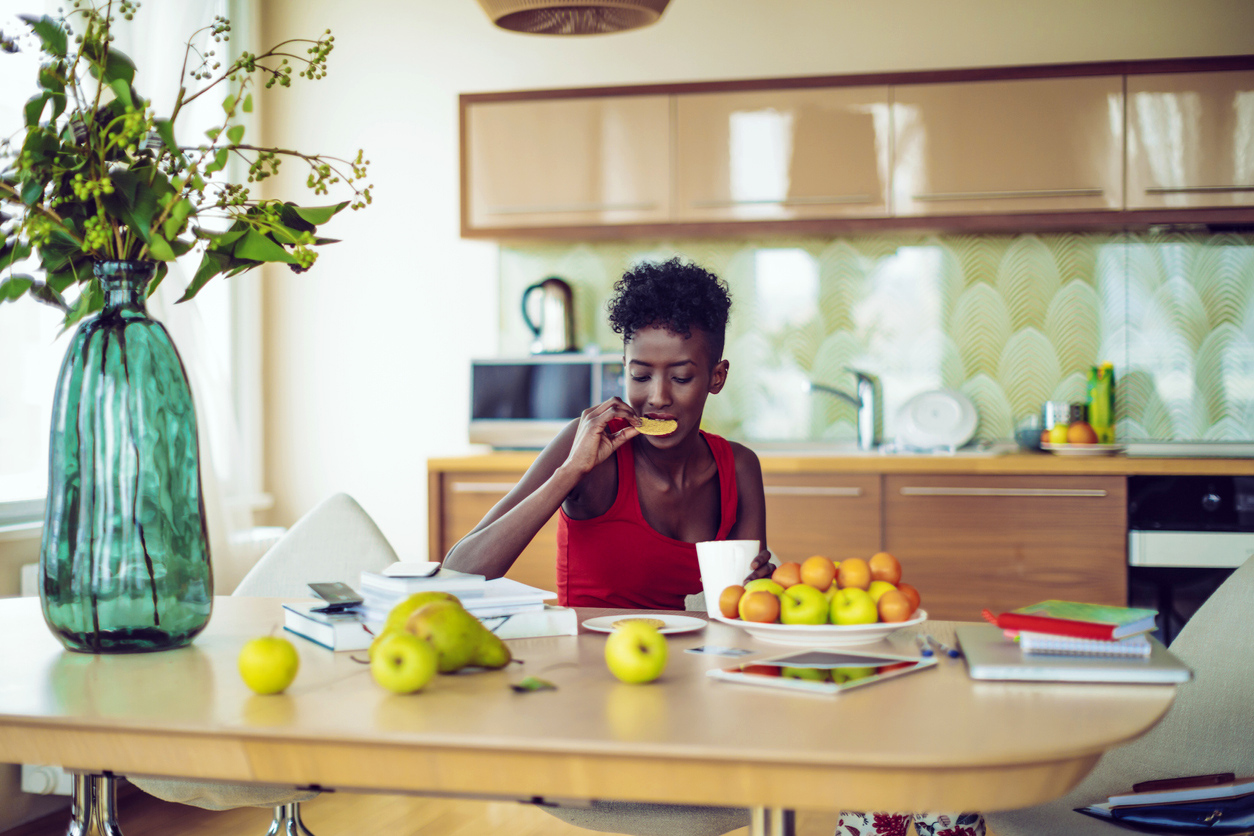 By Robyn Hill
When I speak with FMCG executives and mention data to many of them, the term suggests fairly specific and external data sources, such as POS, panel, and survey data. They think of these datasets in terms of extracting insights about brands, shoppers, and consumers in the context of their value chain. External datasets form the backbone of a comprehensive understanding of the consumer and at Quantium, we've become highly proficient at helping companies utilise the power of those datasets. Alongside the external datasets, there are many other aspects of the value chain from which incremental and tangible business value can be realised using nothing more than data already on hand.
How can this be possible? If such gains are there for the taking, why have they not already been realised? FMCG is hardly a new industry or one in a constant state of flux. It is, by nature, a frenetic field of play, with strong emphasis placed by most businesses on the "Fast" component of the acronym. High velocity and big stakes mean that leadership groups are constantly evolving their businesses to meet the changing demands of consumers and social media brand juries, particularly in relation to marketing activation strategies. However, at the core of FMCG, the fundamentals have changed very little since the industrial revolution: mass produce products as efficiently as possible and on-sell them through relevant sales channel.
Considering this stability at the core of FMCG businesses, why is it now that leadership groups have the opportunity to reformulate their strategy based on data that has been available to them for some time?
The simple answer is affordable processing power. Modern technology can crunch data at a rate 17,000 times faster than was possible as recently as ten years ago. Barriers to entry in data analysis are tumbling for ordinary FMCG businesses, enabling new approaches to modelling, including a vast array of factors that simply couldn't be processed effectively at the start of this decade. The landscape has changed, and it has changed quickly. The internal warehouses of existing infrastructure that have been charged with collecting a universe of data points relating to FMCG operations can now be fully unleashed. Fast, automated decision engines can draw on all the available relevant data and constantly work to improve effectiveness through machine learning.
There are new value creation possibilities leveraging data that already exist within your business that can be captured through greater processing power and know-how. Three themes of immediate opportunity constantly recur in my work with FMCG companies.
1. Repeatable internal processes
Identify areas where your team is undertaking the same process on a routine basis, gain a more complete understanding of how this process fits into your overall business and review if it truly adds value today vs. when it was established. Adopt a ruthless stop, start or improve methodology to release latent human capacity. Many tasks can be automated easily (e.g. reporting), whilst AI can be utilised with more complex tasks, and can also generate automated decisions or surface insights more quickly.
2. Supply Chain
A fully informed forecast is critical to ensure the healthy working capital ratios that are the lifeblood of an FMCG business. Again, the range of solutions to current challenges will vary, depending particularly on the type of manufacturer; however, the potential upside is enormous if applied appropriately. In my time at Quantium, we have implemented projects with clients where our algorithm was able to reduce waste to a level that resulted in the project delivering ROI in two weeks.
Clearly, monetary return on investment is the ideal scenario, but for me, the highlight of that piece of work was the sustainability impact, where through improved forecasting we were able to reduce waste / landfill whilst simultaneously improving profit – a win for the client and the environment!
3. Mystery box of legacy data warehouses
Beyond these more common challenges, there's also the mystery of what might be hidden in your data warehouse. If you've been storing data for decades, now is the time to assess it and release new sources of business value. What could today's AI see that has thus far remained hidden to a human team lacking the power to process the sheer volume of information?
It's easy to imagine the answers that might already be at your fingertips, but much harder to implement a data strategy to unlock them. A systematic approach is called for to unearth new business value, structured every bit as carefully as the product manufacturing QA procedures in your supply chain.
What about overlaying internal data with external data?
Where typically the largest opportunity for FMCGs often exists, unsurprisingly, the area that usually creates the most compelling immediate opportunity for FMCG's is through understanding promotions.
The reason so many promotional plans continue to be copied and pasted is that promotions are inherently incredibly complex with multitudes of variables and considerations (i.e. many channels / retailers). For example, the set of possible combinations for a typical FMCG in one subcategory, for one retailer across their assortments over half a year can be a 100-digit number (as a comparison, the number of atoms in the universe is estimated to be an 80-digit number). For promotions that must align across multiple retailers, the complexity grows exponentially and changing conditions in one small part of that system can have a butterfly effect across the entire promotional program.
The most appropriate method for capturing more value from your promotions will vary depending on where you are on your data journey. For some clients, it may be as simple as some basic modelling of price elasticity; for others, full promotion/price modelling based on predicted customer movement. Beyond this, the true pacesetters are leveraging algorithms to play out those scenarios and optimise their trade investment, capturing multiple, often unseen, factors.
So where should your business start? The first step is assessing the data literacy levels across your C-suite and higher levels of management, evaluating AI/data practitioner capability within the business and partnering as necessary to add capability where you need it. You'll need alignment across the entire business and access to the best available talent to realise the potential resting in your data assets. Your data future has arrived, and first-mover advantage has never been more critical to realise value and gain competitive advantage.
Quantium is a world leader in data science and artificial intelligence. Established in Australia in 2002 and now employing over 800 people, Quantium works with iconic brands in over 20 countries, partnering on their greatest challenges and unlocking transformational opportunities.