Narrowing digital targeting to a seven-day purchase window
Our media team has made the next leap in personalised marketing at scale with the launch of 'Next Shop', an expanded offer in Q.Segments.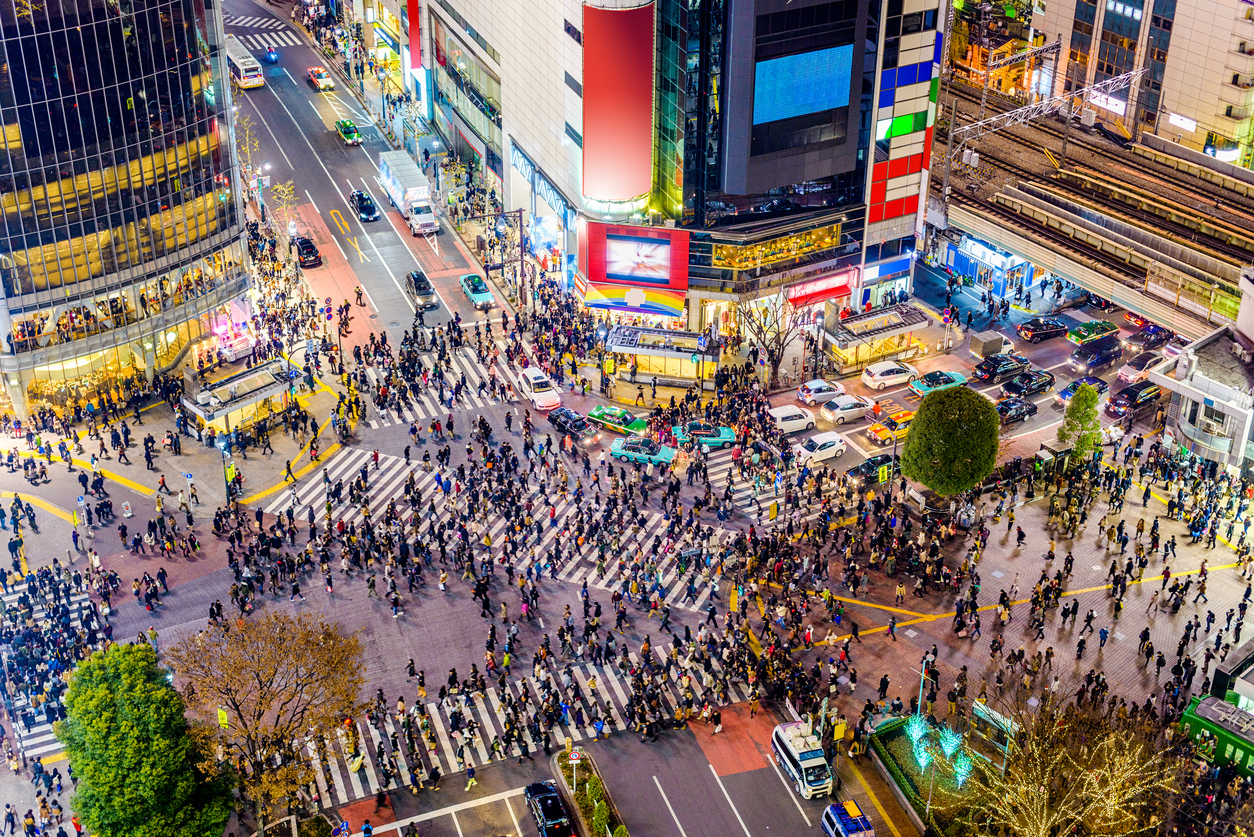 Next Shop offers FMCG brands and their media agencies a new level of always on targeting, narrowing digital and social buys to shoppers highly likely to purchase in that category within seven days whilst not compromising on scale.
It's another advancement towards bringing to life 'right customer, right product, right time' on a mass scale.
With the ability to target so specifically, within a narrow window, we can further enhance the relevance and accuracy of digital advertising in a way that maximises ROI and minimises wasted communications.
Targeting category buyers is proven to provide significant brand growth – supported by our own study, which showed 66 per cent of brands who experienced significant brand growth did so by increasing their penetration of category shoppers.
Now, we've gone one better – adding a time consideration to target category buyers specifically in the week they are likely to buy. Shoppers in our new Next Shop segment are 500 per cent more likely to buy in that category in the next 7 days than the average shopper.
We believe this is the first offer of its kind in Australia, and we're excited for our clients to see it in action.
The technology will help brands drive better conversion through right-time media targeting.
It's essential for FMCG brands to be top of mind for the shopper when their likelihood to buy from the category is at its highest. Using the Next Shop segment, brands won't be wasting advertising spend on shoppers who have just bought the product.
Next Shop works by feeding anonymised purchasing data into Quantium's personalisation engine to calculate every customer's purchase propensity and relevancy within the next seven days.
The personalisation engine uses over 100 features, across 10 million customers and 20,000 products. It makes over 600 trillion decisions every week to predict the probability an individual will buy a specific product at a specific price point within a given week.
The resulting segments are activated and shared to client media buying platforms, so customers receive the most relevant product advertising. The segments are also available through our partner News Corp Australia via their News Connect platform. Around 75 pre-defined segments, such as 'Cleaning and cleansing products' and 'Carbonated soft drinks' are ready to be activated with today's launch.