Making the most of Christmas buyer behaviour
Comparing Christmas market trends to the rest of the year is incredibly interesting. Bigger purchases, larger social occasions and increased offline shopping mark a significant shift in buyer behaviour.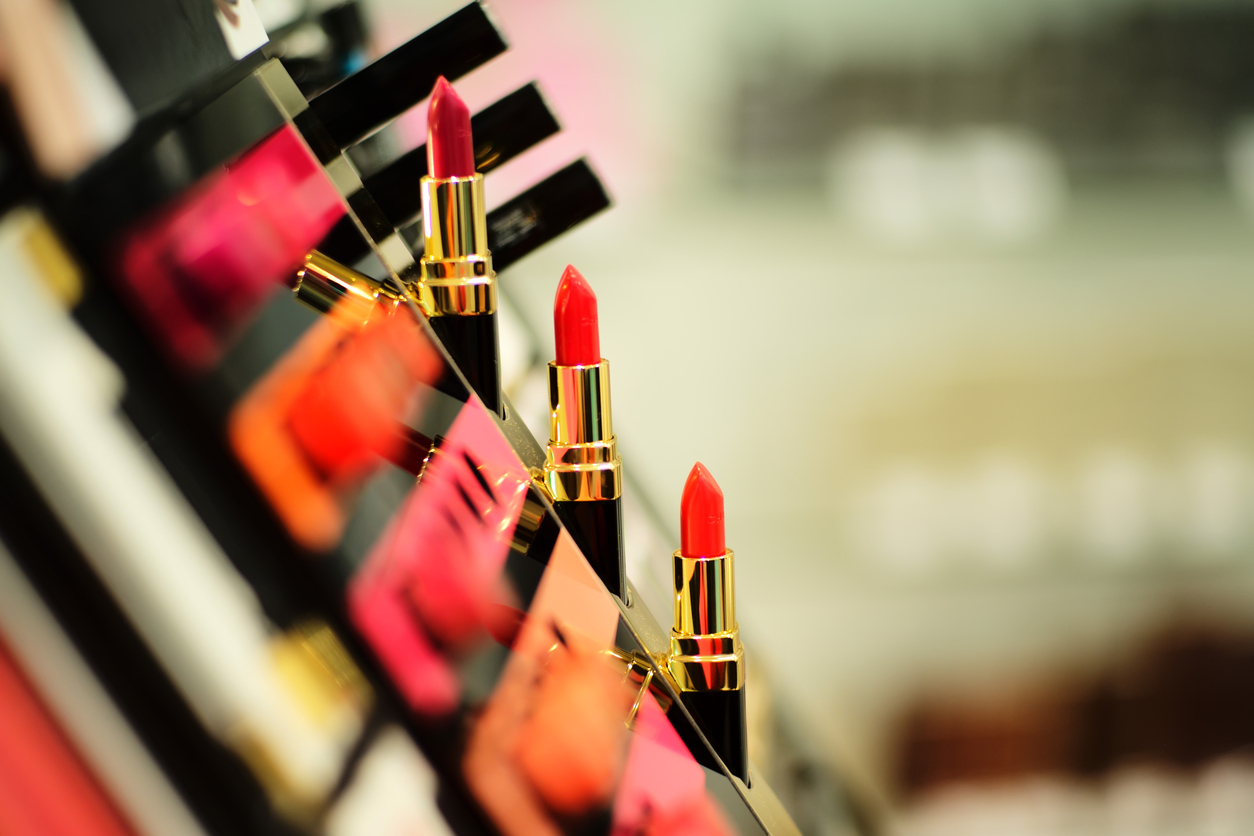 There's an opportunity for retailers and centre managers to make the most of the busy season, and data science can be truly transformational here. Understanding these seasonal behaviour changes through data science is critical for retailers to ensure the right omni-channel strategy is in place. For centre managers, valuable customer data insights help deliver better products, services and experiences to the communities they operate in, whilst it can enable retailers to make better promotional decisions to successfully leverage increased foot traffic.
The change in online vs. offline shopping in electronic retailing is fascinating. In the lead-up to Christmas, customers shopping for electronics conduct more purchases offline than online; it's the opposite during the rest of the year.
We also see:
Shoppers are buying bigger ticket items for their festive ham and turkey dinners.
While the frequency of purchase remains approximately the same, Australians spend nearly 30% more on speciality meats per person around the Christmas period compared to the rest of the year.
Australians make bigger alcoholic purchases to celebrate the festive season.
We spend over 20% more on liquor per person, in the same average weekly transactions, around the Christmas period compared to the rest of the year.
At this time of year, a larger number of people eat out at cafes and restaurants in groups.
Although eating out less frequently, people spend almost 10% more on meals when they eat out during the holiday season.
Customers seek group entertainment activities during the summer holidays.
We spend around 17% more on family activities such as cinema and bowling during the holiday season, across fewer occasions – despite three other school holiday periods in the year.
Shoppers consistently choose toys for Christmas gifts.
Australians spend over 25% more on toys during the festive season compared to the rest of the year, despite large toy sales that occur in June / July.
Books are also in high demand at Christmas.
Australians spend an average of 35% more on books during the holiday season compared to the rest of the year, with a huge 50% increase in the number of customers shopping for books.
This buyer behaviour may not surprise you, but the opportunity to guide customers high spend during the season with accurate behavioural data should not be wasted on instinct or guesswork. At Quantium, we can support retail decision making to ensure your Christmas activities are targeted and purposeful, helping you to win market share at the most fruitful time of year.
Check out Q.Centre to explore how you can delight your customers at Christmas.