Make 2019 the year for promotional effectiveness
Take the challenge to leave last year's promotional plan behind and move to fewer, better promotions with predictive modelling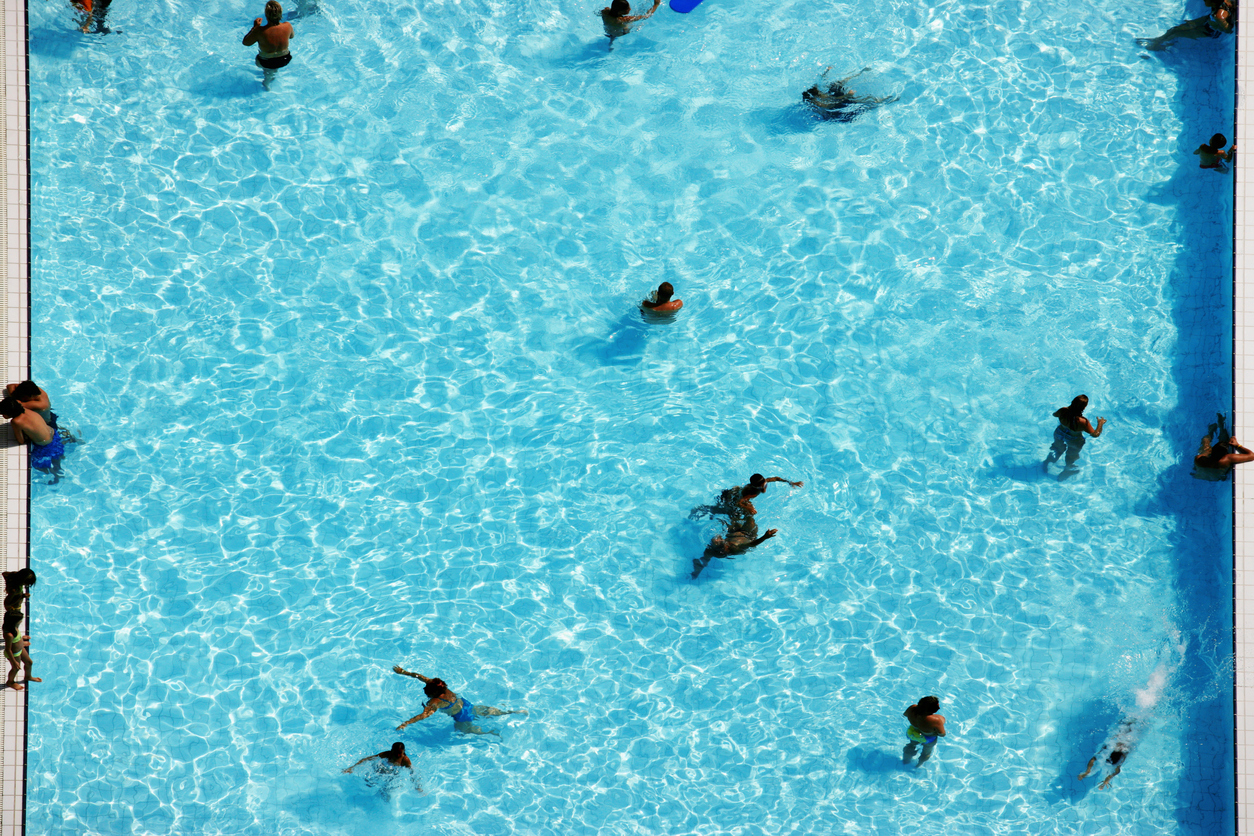 By Duncan Petit
As we head towards 2019, many FMCG businesses will be looking at next year's promotional strategy.
It's one of the most critical tasks of the year and requires a delicate balance. Promoting too deep, or too frequently, can have major implications on your trade spend, customer experience and the growth of your category. Not promoting enough risks losing out to competitors eager to take share.
But, how many of you will replicate last year's plan in hope of incremental improvement? Is change just too risky?
It doesn't need to be. In fact, the power of data and advanced predictive modelling techniques provides significant potential for improvement.
Consider this: promotional plans are often made from the view point of the promotion, and when you are promoting, often without context of the overall impact to the category or the customer. But when you're not promoting, sales are reduced due to pantry stocking, promo fatigue, or competitor promotions.
Do you understand the true incrementality of your promotions to your own products and the category? Not knowing how your promotion impacts your product's own future sales and those of the products around it means wasted trade spend as well as a wasted opportunity to better engage customers and collaborate with the retailer.
It's easier than you think. Promotional effectiveness can be understood through the intelligent use of customer data and predictive modelling. You can now answer questions such as:
How much actual category growth are we providing? Am I attracting new shoppers and new revenue or just shifting spend between myself and my competition?
Are we sacrificing future category sales by encouraging pantry fill?
What is the actual impact of seasonality and competitor activity on my expected sales?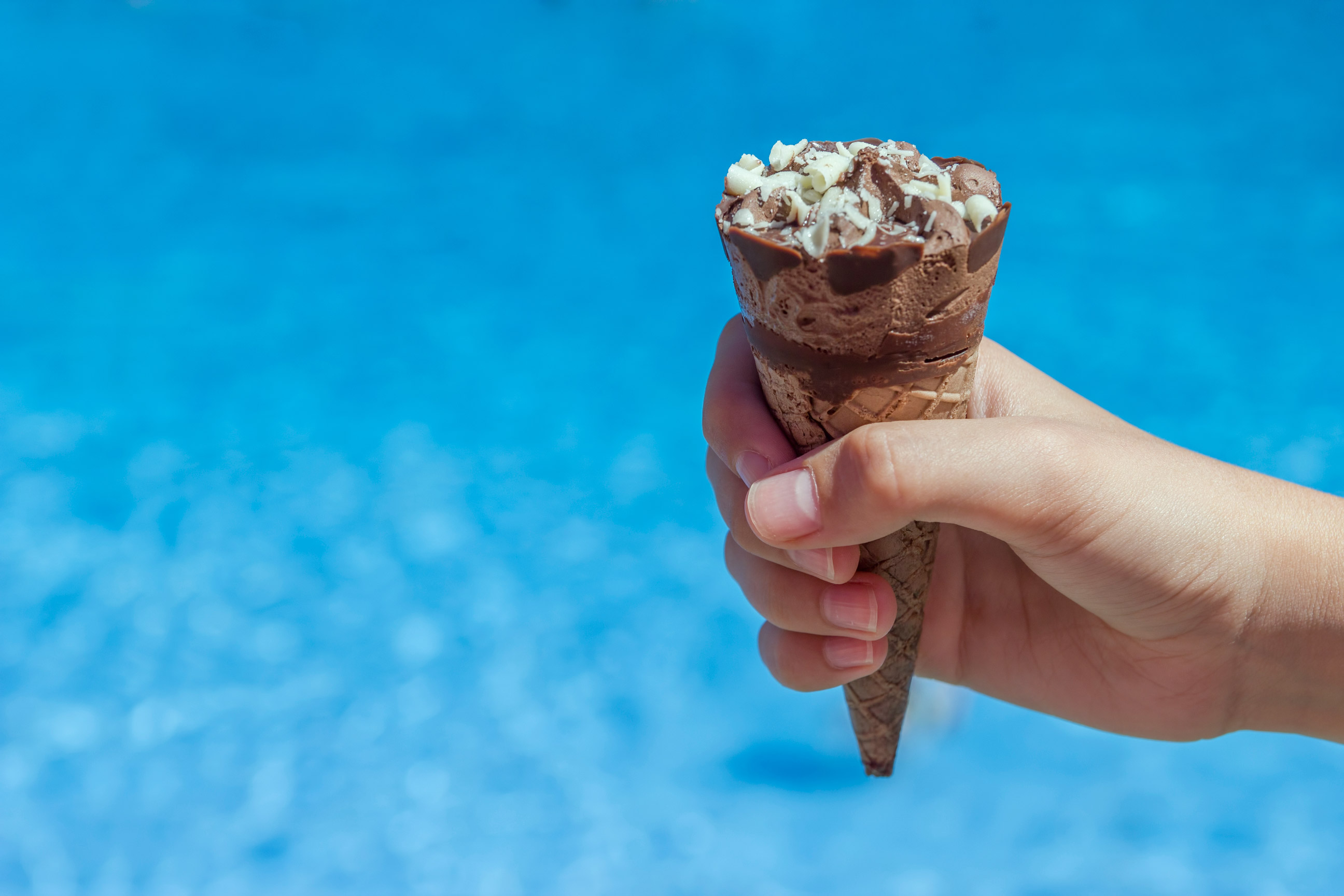 More than that, you can compare the effects of price and mechanic; minimise promotional clashing; and refine strategy. You can begin testing and learning with confidence, knowing how customers respond, and the likely net impact to the category bottom line. You can eliminate promotions that drive no benefit.
You can bring about a new era of collaboration with the retailer, with a common source of truth to drive the best results in the category for you, the retailer and the shopper.
You can take the guesswork out of what you're planning, may have suspected and always wanted to do – and make a quantifiable impact to your category and your brand.
At Quantium, we love challenges, especially challenging something done again and again because that's the way it's always been. With the data, technology and analytics capabilities available today, it doesn't have to – and shouldn't – be that way.
We're at the forefront of using data science to explore these new possibilities. Our product Q.Promotions puts advanced analytics into a simple tool to enable better pricing and promotional decisions. We are seeing momentum building in the industry to make a change that's better for FMCGs, retailers and of course the customer.
One FMCG business we've worked with has truly embraced the change. We helped them minimise clashes and consecutive week promotions and reduce promotions with high rates of substitutability. We delivered $2.4m incremental sales to the FMCG business as well as $1.8m incremental revenue to the retailer. Number of promotions down, profit up!
So much more is possible. Take the challenge to leave last year's promotional plan behind and move to fewer, better promotions with predictive modelling.