Fresh food subscriptions and delivery services: from occasional treats to a permanent fixture
What's behind the growth in these businesses, and what does it mean for FMCG companies?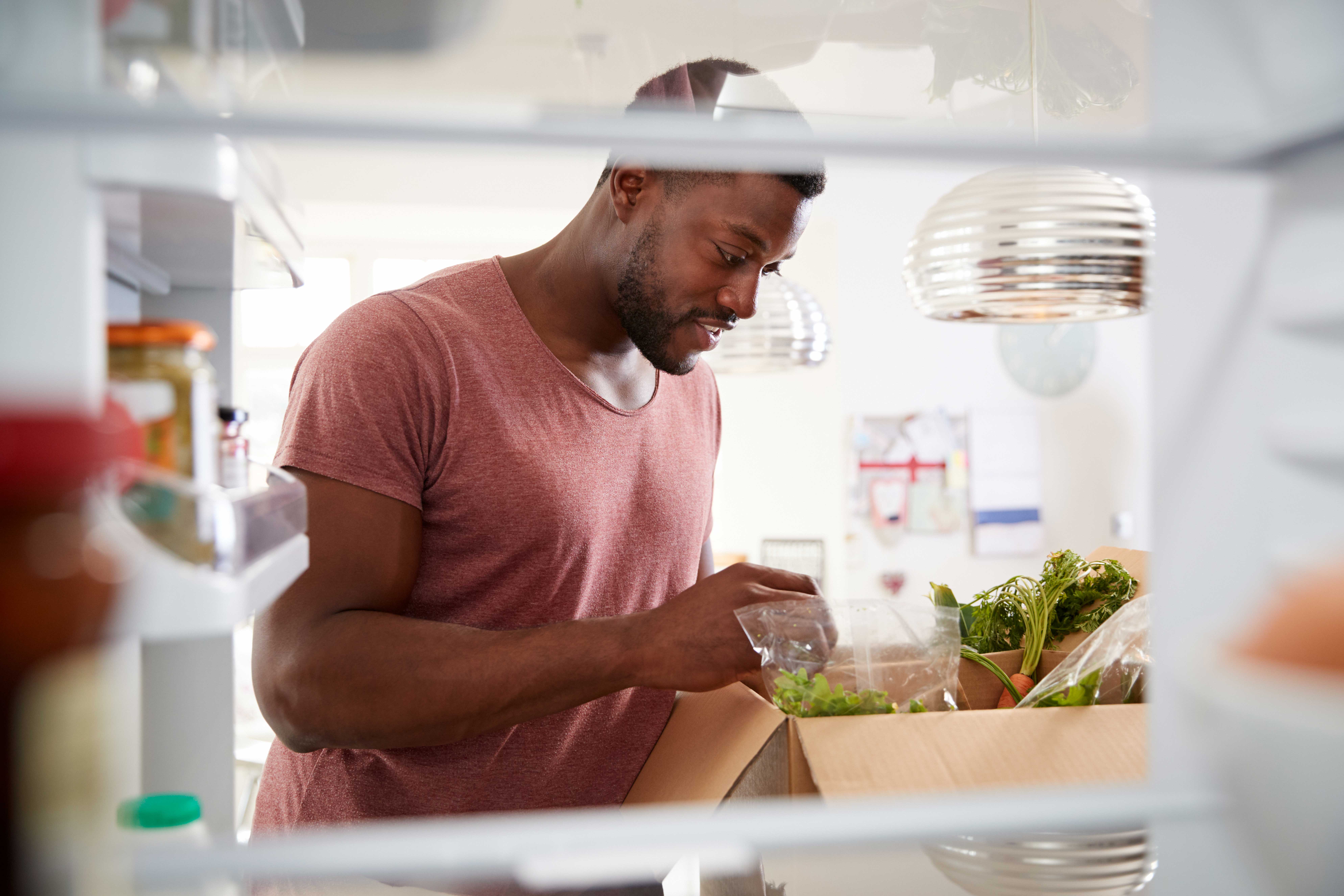 By: Karl Miklis 
This is the third article in our series exploring the role of data in understanding the acceleration of online retail and the implications for FMCG suppliers.
Maybe your favourite local takeout has been closed due to COVID-19, or perhaps you're still finding it impossible to book a socially distanced table at the pub on Friday night. Or maybe you've found yourself overwhelmed at times by the prospect of cooking after a day of juggling children with the demands of your home office.
Whatever the reason, Australians have increasingly found their recourse in food delivery services such as Uber Eats and Menulog, as well as food subscription services such as Hello Fresh and Marley Spoon. We already spend $2.6 billion each year on food delivery services, and in 2020 these numbers are set to surpass all previous expectations in the wake of the pandemic,
Since early January, our data shows that spend on both dinner-kits and delivery services has increased by over 70%, and both categories have subsequently increased their share of transactions against the total food market.
A threat or a learning opportunity?
With their increasing popularity, these services do pose some level of risk to certain FMCG categories. But just as important to appreciate is the way in which they're changing consumer engagement with the food category, raising the bar for what is expected from bricks and mortar retailers.
For example, our data shows that for many consumers the weekly supermarket shop is shifting to a series of top-up shops, with younger shoppers visiting a supermarket more than twice per week on average. Intertwined with this pattern has been increased patronage of food delivery services and meal preparation kits. For these people, changing expectations of convenience and premiumisation are likely to flow over into their FMCG purchase behaviour, and their evolving shopping patterns have implications for range decisions.
The key segment driving this change is the younger urban demographic, who lead increasingly busy lives despite the pandemic. They place a premium on convenience, were more likely to eat out before the pandemic, and as much as home cooking from scratch seems to have returned to vogue, many of them are looking for the easier option.
These shoppers allocate a disproportionate amount of their weekly expenditure to food relative to their income and are highly receptive to solutions which simplify their weekly planning and offer value compared to delivery options.
The pertinent question is whether these younger consumers are an outlier in a continued pattern of grocery shopping and cooking at home, or a vanguard. If they are the latter, FMCG businesses should be prepared for shoppers from a wider variety of demographic groups to follow suit.
In reality, the answer probably lies between the two extremes, and a range of shoppers from a variety of age groups and affluences are likely to engage with these services at some stage in the future, as long as they are willing to pay for the convenience.
What is the takeaway for FMCG retailers and brands?
Physical grocery retail is not going anywhere, and supermarkets are expected to continue to dominate FMCG sales as restrictions ease. But from this point forward, FMCG businesses will have to keep a much closer watch on food subscription and delivery channels. They need to understand dynamics such as the demographics driving growth in the category and the extent to which this affects preferences and spend. With clever decisions around range and promotions, and a more nuanced appreciation of when, where and why shoppers are buying their products, suppliers can effectively manage the impact of the rise of delivery and dinner kits on their bottom line and even apply their learnings to gain a competitive advantage in their category.
________________________
If you're ready to leverage the power of data, we're ready to help. Reach out today to discuss how we can put eighteen years of experience in FMCG analytics, along with retail customer and banking transaction insights from over ten million customers, to work for your business. One of our client leads who is a specialist in your category will take you through our learnings one-on-one and discuss the consumer trends impacting your business and opportunities for growth.
________________________