Former First American SVP to head Australian data science push into US banking sector
"When it comes to delivering a personalised customer experience, many US financial institutions are lagging behind those in other parts of the world"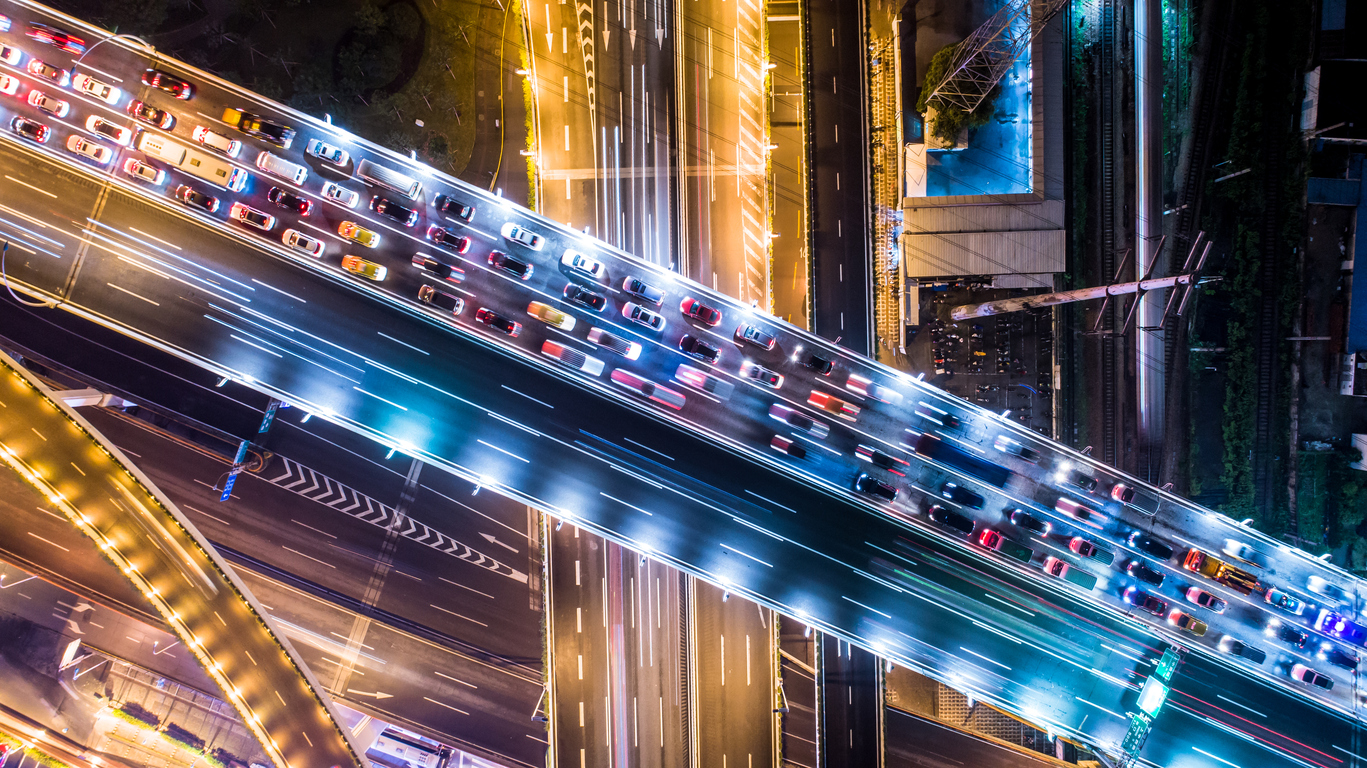 Media release
Quantium, Australia's leading data science and AI company, has doubled down on its offering to the US banking sector, with the appointment of Chris Barry as Senior Vice President of Banking and Wealth, Quantium Americas.
"We are absolutely delighted to welcome Chris to the team" said Mitch Prevett, SVP Head of USA at Quantium. "He is uniquely credentialled to lead our Banking and Wealth division as we continue to scale up our relationships and offering in that sector."
Barry has over 20 years' experience in financial services, specialising in leveraging data science and AI to improve operational outcomes, and he believes the opportunities for Quantium in the US are significant.
"When it comes to delivering a personalised customer experience, many US financial institutions are lagging behind those in other parts of the world," Barry said.
"There's much we can learn from markets like Australia. It might be a small country, but it is surprisingly progressive when it comes to banking and finance."
Having recently joined Australian-headquartered Quantium after previously spending several years Down Under, Barry has seen first-hand what exceptional customer experience in financial services can be.
"With four banks that would be considered large even by American standards, and some of the world's highest penetration of smart phones, contactless payments and credit cards, the finance industry in Australia is a perfect proving ground for what can be achieved here in the US.
"Specifically, there's a whole maturing practice of leveraging customer transaction data to drive innovation, support risk management and optimize the overall customer experience. That's something that just isn't yet done here to the same standard."
Australia has some of the world's strictest banking regulations and Quantium is already GDPR compliant, and has a proven track record of successfully leveraging banking transaction data and providing AI solutions in this, and other similarly sophisticated environments around the world.
Barry said he was confident that with the right partner, US banks could unlock equally transformational opportunities for themselves and their customers.
"We've already seen focus shift from regulatory compliance towards serving the needs of the individual, but the sector still has such a long way to go," he said.
"Putting the customer at the heart of every decision requires a deep understanding of their needs, desires and behaviour. Effective use of data can give us that."
Quantium's vision is to combine the best of human and artificial intelligence to power possibilities for individuals, organisations and society. And with 18 years of proven experience working at the very edges of what's possible in data science and AI across 4 continents and 5 countries, Barry maintains that the company is uniquely positioned to bring the next level of expertise and technology to the US market.
"I am thrilled to have joined Quantium at such an exciting time in the US and I'm really excited to share our global experience and international best-practice with local clients to unlock opportunities and value."
Barry joined Quantium from First American, where he was SVP, National Sales & Marketing, Database Solutions. Previously, he spent over a decade at CoreLogic including several years in Australia, spearheading a business expansion and diversification initiative in providing data-driven insights and analytical services to the Fintech industry.
Quantium is a world leader in data science and artificial intelligence. Established in Australia in 2002 and now employing over 700 people, Quantium works with iconic brands in over 20 countries, partnering on their greatest challenges and unlocking transformational opportunities.
Discover more about our banking solution here