Apple Card raises the stakes for data-driven consumer experience
Banking & Wealth Executive, David Appelberg takes a closer look at the new Apple card and discusses how some of the key features harness data to deliver a seamless consumer experience.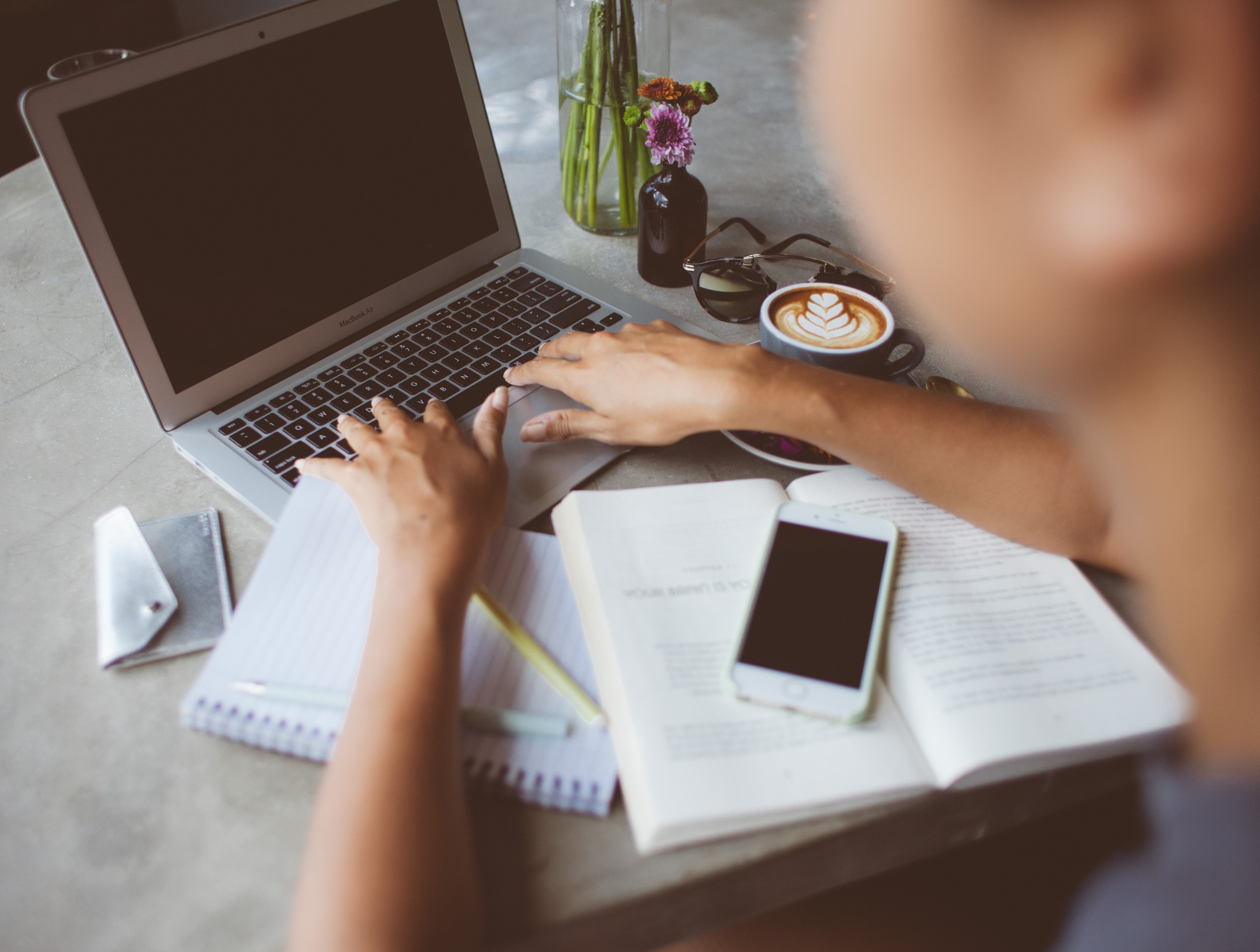 By David Appelberg
Last month Apple, a company known primarily for building smartphones and personal computers, launched what may be the most hyped financial product in history. Apple has pitched their Apple Card as a revolution in consumer payments, in much the same way that their phones and tablets have completely transformed the way we communicate, and you only need follow the reaction in the room at Apple's Spring Event, or scan the chatter on social media to understand that there are a significant number of consumers who are inclined to agree.
However, a closer look at the Apple Card reveals very few features that, by themselves, could really be called innovative. Digital cards are already a thing, and cash-back, as an alternative to points, dates back almost thirty years. A number of providers in Australia and overseas offer cards with no annual or foreign transaction fees. The physical card doesn't support contactless payments, and the interest and earn rates being offered by Apple are competitive but hardly market-leading.
So why all the fuss?
Apple has pitched its Card in a way that appears to have touched a nerve with many people, for whom the credit card experience has previously been incomprehensible, insecure and a burden, rather than a benefit for their financial wellbeing. They have sought to put the genuine and personal needs of the customer at the heart of the product and, at the same time, have set out to systematically eliminate the major points of friction that have bugged credit card consumers for decades. In many ways this is the iPhone moment for this category, in which Apple has taken an array of technology that is, for the most part, already available, and drawn it together to produce a truly differentiated customer experience.
Understanding how confronting the array of hidden fees and charges can be for the average credit card user, and how exasperating rewards schemes can be to even the most experienced point hack, Apple have sought to make their Card as simple and transparent a proposition for the user as possible. There are no fees. Balances are due at the end of the month. Rewards are based on a simple cash-back formula and can be tracked in-app and redeemed daily. Customer service is as easy as a text message and users are notified when their balance is due. User-friendly financial services tools allow consumers to see the effect of repayments on interest, track their spending, and identify the exact nature and location of each transaction. Again, this technology is not necessarily an Apple innovation – at Quantium we've been working with financial institutions to curate transaction data in this manner, through our Q.Refinery product, for some time. The Apple card demonstrates just how attractive this capacity can be when deployed intelligently in a consumer setting.
In terms of security, Apple already has ample currency with its users when it comes to protecting their personal information and supplying secure platforms for them to carry out their day-to-day tasks. Apple Card combines the best of these privacy practices with market-leading credit card features such as dynamic security codes to give users peace of mind, whether shopping online or swiping the physical card in a corner store.
Finally, and arguably most importantly, the Apple card has harnessed the power of the consumer's data dividend as a point of differentiation.
Whilst long-time Apple customers will take solace in Apple's commitment to deny themselves access to any data they don't need to run the product, don't think for a moment that this platform will be data-agnostic. Many key features, including the translation of map and banking data into exact details of purchases, are powered by machine learning, and the whole point of its financial management tools is to harness user data for the benefit of the user. And that's the key product differentiator at play: Apple are accessing user data to power a personalised and uniquely fulfilling customer experience, tapping into the true value that a consumer's data holds for that person. In a world where consumers can often see little direct and tangible benefits from their data transactions, it's an extremely compelling proposition.
Apple has the advantage of a two billion-strong fleet of devices to power its in-device machine learning initiatives, as well as a business model that relies on locking users into its ecosystem, so the pressure may not fall on Apple Card as a revenue stream so much as a customer retention tool. But the lessons are there to be seen for anyone seeking to maximise the value of their consumer data, in how powerful it can be when used to create a superlative and seamless customer experience, even when the product itself may not necessarily be ground-breaking.
The big question on our minds should be what, or who, is next? Apple have a tradition of opening the door to other innovators when they disrupt an industry – think Samsung and Google in smartphones. Banks are custodians of the largest caches of transaction data – will they and other card providers rise to the challenge? Will other tech companies make the leap into personal finance (Amazon have been playing in the space for some time)?
Quantium has more than 10 years' proven experience in cleansing and curating transaction data for some of the largest and most trusted financial institutions in Australia and around the globe. We'd be delighted to speak with you about the ways in which data can be harnessed to help your business build your own unique and compelling experience for your customers.