10 guiding principles to best practice personalisation
Quantium's Bernard Wilson discusses that personalisation is about making your customer experience as relevant as possible, as often as possible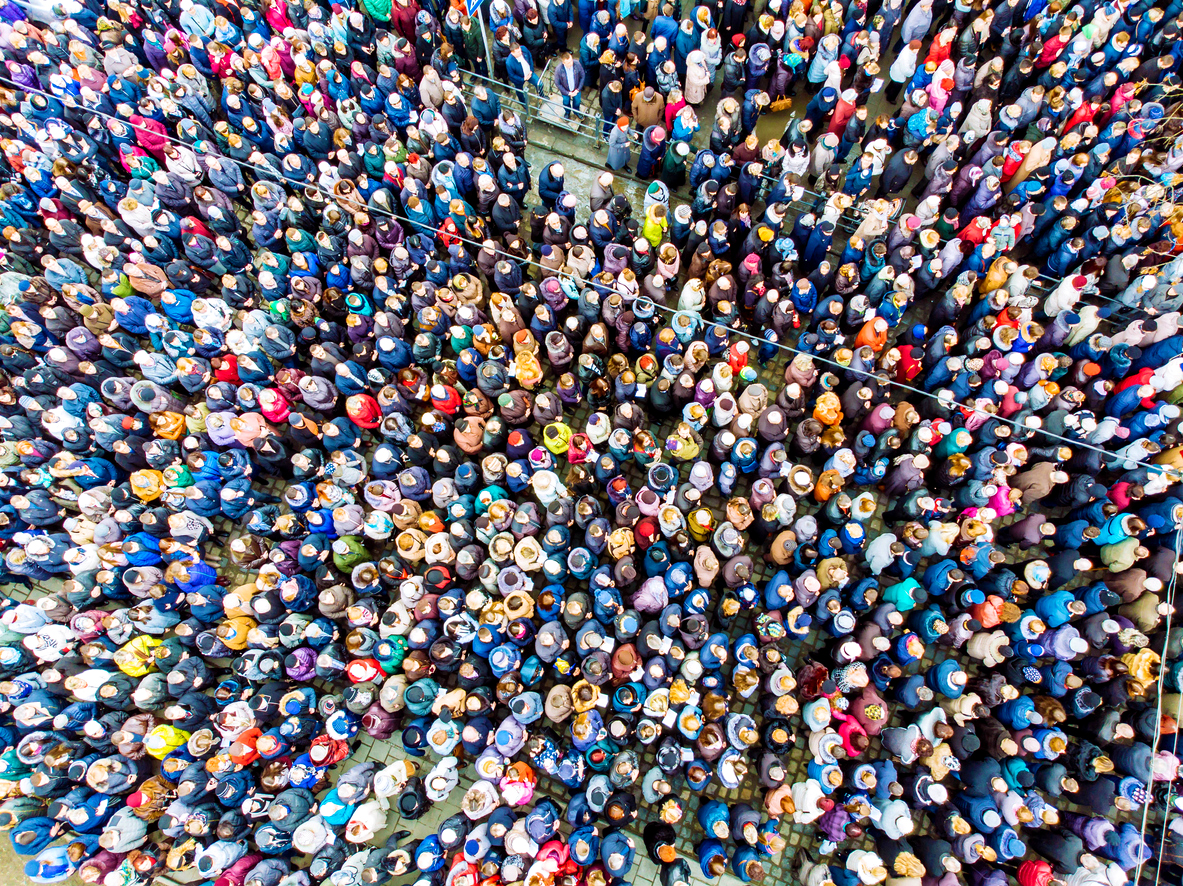 By Bernard Wilson
I recently reflected, following a conference, on how many different and often competing marketing software solutions were either branded as 'personalisation' or heralded as 'the key' to unlocking it.
Despite the tendency to demand 'personalisation' from every new campaign coming out of a marketing department, the concept is simple enough but difficult to consistently uphold: personalisation is about making your customer experience as relevant as possible, as often as possible. I think we all intuitively understand this in traditional scenarios, as in the example of a good sales assistant or a bank teller taking the time to understand a customer and respond precisely to their needs. It's only when this is scaled that we perhaps understand that there is no silver bullet to 'personalise your marketing approach' – actually, it requires thoughtful balance across key enablers: people, process and (finally) technology.
Over the years I've worked with a number of market-leading companies and professionals on scaled, data-driven, direct marketing programs – always with the aim of delivering real value to the customer in the form of relevance and a great, seamless experience. And, of course, higher returns for the businesses getting this right. Here are my 10 guiding principles for anyone seeking to build sustainable and scaled best practice personalisation.
Have a clear strategy, enabled by an informed assessment of customer value: By definition, direct marketing requires you to define target segments and focus activity where there is most value. Create a framework that helps inform your strategy by identifying who are your most valuable customers and where the greatest return from direct response marketing is amongst retention, growth or reactivation. This will not only ensure that your investment links to strategy to maximise ROI, but this segmentation will also allow you to measure your success in each respective cohort ongoing.
Prioritise use cases based on value: You don't need to build a complete marketing personalisation ecosystem all at once. Instead, build campaigns, based on your strategy, that deliver maximum immediate return, while keeping an eye to the ecosystem within which these campaigns will ultimately exist and the role they'll play.
3 is a magic number: Direct marketing requires synchrony of people & process, data & analytics, and technology. If any one of these runs ahead or falls behind, it becomes significantly harder to achieve your vision.
Use 1:1 to drive action, not just awareness: Direct marketing is different to above the line marketing – it does help drive awareness and engagement, but it is more valuable in driving immediate action: that's why it includes a call to action (CTA). The greatest short-term return may be from ruthless focus on direct marketing best practice, leveraging data and analytics to identify what is working and what can be improved, with personalisation delivering a bigger prize over time. A great mind once summed this up as: "you have three seconds to motivate a customer to click the button."
Measure, refine, measure, refine: The ability to measure responses and attribute them to each customer communication is essential. This ensures that conversations which drive measurable outcomes are prioritised, provides training data for your predictive models and perhaps more importantly helps you to demonstrate ROI to the business to access continued funding. Optimisation has different styles and speeds, and direct marketing should be linked to the key levers of the business. Sooner or later, your fine-tuning will be performed or at least largely enabled by analytics, but don't be scared of taking a manual approach for the time being where appropriate – humans can deliver demonstrable return by sweating every word in a subject line or refining every pixel in, and placement of, a CTA.
Drive financial outcomes, not vanity metrics: Defining the yardstick of financial success is crucial to ensuring all activities are focused on driving tangible value. Increasing email open rates is an admirable objective, but only if it results in an actual behaviour change that results in real returns to the business.
Commence on a path to personalise everything: Aside from unique product or content preferences, customers also have preferences relating to channels, time of day (by channel), frequency of communications, types of offers, and how they complete transactions; and they increasingly expect you to understand and cater to them. Start building your marketing ecosystem so you can fill in the gaps over time in order to meet and exceed their expectations.
Analytics is powerful, but business rules are key: Data science is an exact science, but customers don't always appreciate the precision. You need to carefully consider the boundaries of what you will allow your analytics to recommend, against what the impact your communications are trying to deliver. Marketers continue to remain invaluable to managing business rules to ensure the optimal customer outcome.
Grow your marketable base: You can only influence the behaviour of those you can contact, and as part of your strategy you must expand that base by way of a dual strategy to acquire new marketable customers (or reactivate old ones), and increase the number of channels through which you can communicate to those customers.
Invest in coverage of both consumer activity and campaign response data: Increasing the proportion of activity attributable to specific customers is a crucial enabler for the efficacy of your marketing strategy. The more you know about your customers, the more campaign opportunities arise. There are any number of available options, but remember it's not only about identifying where conversations may influence behaviour but also where they might not – for example, if someone is likely to 'act' regardless, there is no need to 'waste' a conversation.
'Personalisation' will remain a fixture in marketing speak for some time to come. The greatest risk to businesses is they continue to be seduced by glossy brochures promising magic solutions, and don't support direct marketers who know their craft with the right datasets, analytics platforms and marketing technology. If your business isn't consciously investing across people, process and technology to increase the contribution of your direct marketing activity to your bottom line, it's time to start.
At Quantium, we have over 18 years' in data science and AI, whether you are just starting out or advanced on your personalisation journey, we'd be delighted to speak with you.